05/18/2017
ASOBIMO,Inc.
President: Katsunori Kondo
Full-Scale Action MMORPG "AVABEL ONLINE"
New Class "Puppet Master" Released
Update with flashy new Skills and improved Party play
Tokyo, Japan – ASOBIMO,Inc. has applied a major update that adds new Class and Skills, and improvement to the Party play system for 3D Action MMORPG "AVABEL ONLINE". The application is free to download from Google Play and App Store.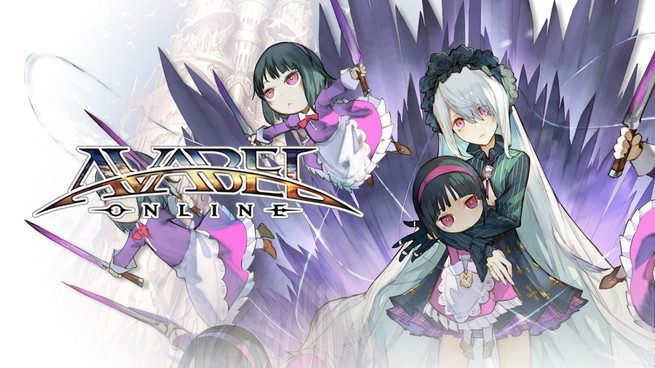 In this update, a new Class "Puppet Master" that follows Inferno and Executioner has been added. The 7th Advanced Class for the basic Class "Revenger" maneuvers techniques that overwhelms the opponents by the tricky moves of marionettes. Marionettes controlled by the Puppet Master are filled with insanity contrary to their appearance, and has violent will of shredding up those who touch.
Also, the new Rings have been added to the "EX Skill Ring" that provides powerful Skills for each Advanced Class. The Rings added this time are for the 5th Advanced Classes such as Stinger and Raven. The battle will be raised to another level by maneuvering flashy and powerful Skills.
Many other updates such as addition of buff bonus feature applied by forming a party, increase of initial and maximum bag Slots/Weight, and improvement of rewards available from the "Parallel Dungeon" that will make the adventure in AVABEL ONLINE even more enjoyable are applied.
【Ruler of living marionettes, "Puppet Master" released】
"Puppet Master", the 7th Advanced Class of Revenger is capable of tricky battle using explosive marionettes or scapegoat marionettes. There is also a powerful Skill generating multiple marionettes to shred up the opponent, making them capable of confusing enemies with mid to close ranged strikes.
《Skill Examples》
▲Death Cling: Generates explosive marionette and throws it towards the opponent.
▲Death Trap: Generates explosive marionette and throws it towards the opponent.Swaps places with the marionette at explosion.
▲Lethal Dolls: Marionettes filled with insanity dances madly. Shreds up those who touch.
【Release the blow of victory! "EX Skills" for 5th Advanced Classes】
The 5th Advanced Classes' version of the "EX Skill Ring" that holds powerful Skills that can only be used by those who perfected that Class has been added. They can be used after acquiring it from the dedicated Quest.
《EX Skills of 5th Advanced Classes》
【More joy for joining forces! Party Play Bonus】
Buff bonus to boost the character growth applied by forming a Party has been added. "Full Party Bonus" applied when the party members is at the maximum of 6, and "Party Member Buff Bonus" that allows to share the Exp, Jexp, Item Drop Rate up buff bonus are now available.
▼Full Party Bonus
If the condition is cleared in the full 6 member party, buff effect will be granted to all members. Acquired Exp, Jexp, and Item Drop Rate will each be raised by 20%.
▼Party Member Buff Bonus
When in the party of 2 or more members, and if one of the members have the buff effect of acquired Exp, Jexp, and (or) Item Drop Rate up from items or Monthly Course, 5% of the effect will be applied to the other members of the party.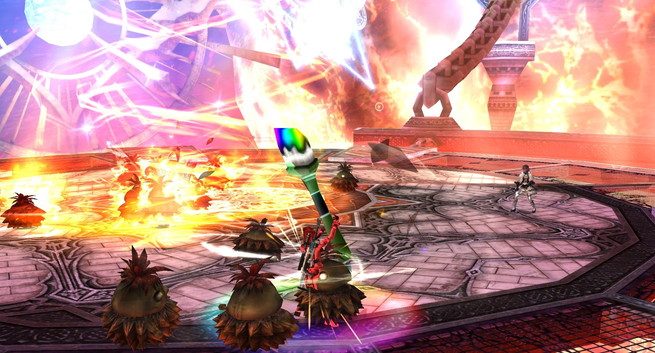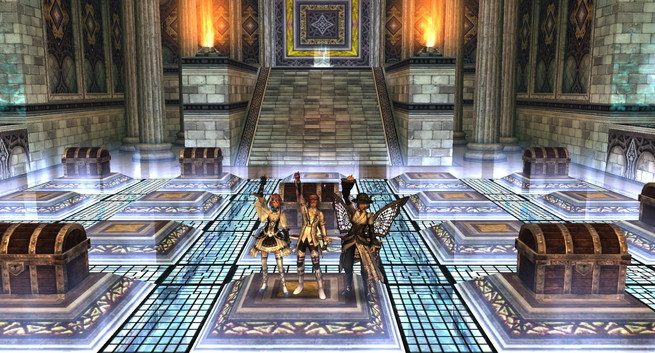 【About the Game】
AVABEL ONLINE is a 3D-MMORPG that delivers the best in smartphone graphics. Both Android and iOS users can enjoy the game's exhilarating features in the same world. Monster hunting and Quests in the MMO field "Main Tower", "Dungeon" challenged by party or solo, and PvP with up to 1,000 players are all available in ultimate graphics.
Official Website:https://avabelonline.com/
【Application Download URL】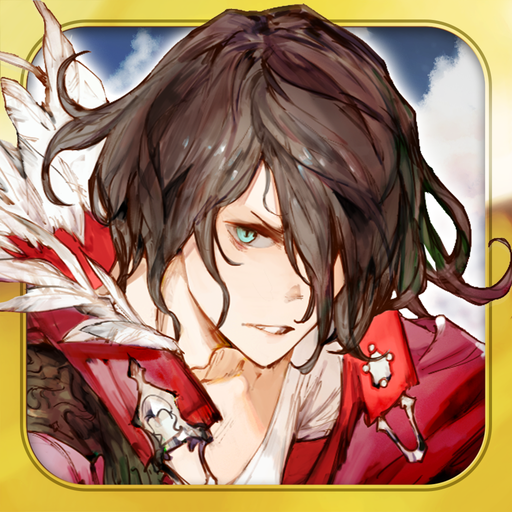 【Official Social Media Link】
【Game Summary】
Title: AVABEL ONLINE
Genre:Action MMORPG
Date:May 19, 2017(New Class "Puppet Master" added update)
Price:Free to Play
Supported OS: Android OS 2.3 or higher, iOS 7.0 or higher
Languages: Worldwide Support (English, Japanese, Korean, Taiwanese, German, Spanish, etc.)