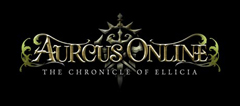 04/26/2017
ASOBIMO,Inc
President: Katsunori Kondo
Exhilarating Action MMORPG "Aurcus Online"
Tough Contents "Netherworld Gate -Chamber-"
Weapon Avatar with ominous aura in new Quest!
Tokyo, Japan – ASOBIMO,Inc. has applied a major update to action MMORPG "Aurcus Online" for smartphones, that will add new missions and quests suitable for advanced players. The application is free to download from Google Play and App Store.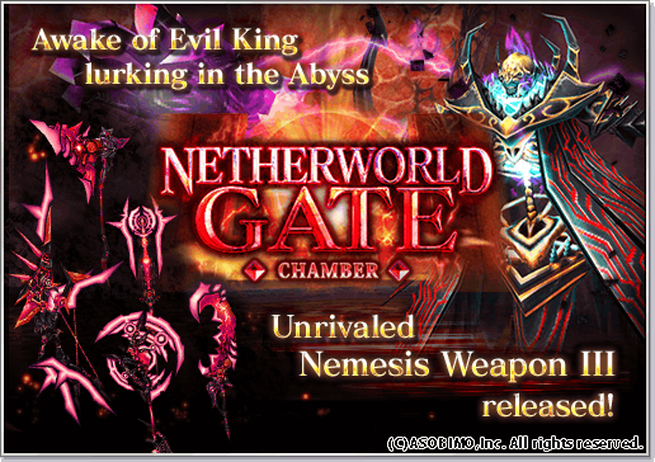 In this update, "Netherworld Gate -Chamber-", the new field for the high-difficulty mission "Netherworld Gate" has been added. Same as the precious "Netherworld Gate", maximum of 6 players can join the party to defeat the boss monster within the time limit. The reward for clearing the mission is the upgrade materials that will upgrade "Nemesis Weapon II" acquired in "Netherworld Gate -Corridor-" to the next level.
Also, the quest to transform "Nemesis Weapon III" that was upgraded by using the reward from "Netherworld Gate -Chamber-" into Avatar has been added. From the material that is acquired in this quest, the "Ability Stone" to add "Lost Arts" to other weapon can be produced as well.
【High Difficulty Mission "Netherworld Gate -Chamber-"】
The 3rd version of the "Netherworld", wherein players try to defeat the boss monster within the time limit, has been added. The mission field is filled with unique miasma, and it is difficult to sustain it with ordinary equipment. To cancel the effect of the miasma, the players must create "Saitara" series equipment and upgrade its ability.
Video has been prepared to introduce this update. Please view in YouTube.
YouTube:https://youtu.be/KjFyRFfRhKM
(Video captured at the updated of Japanese version.)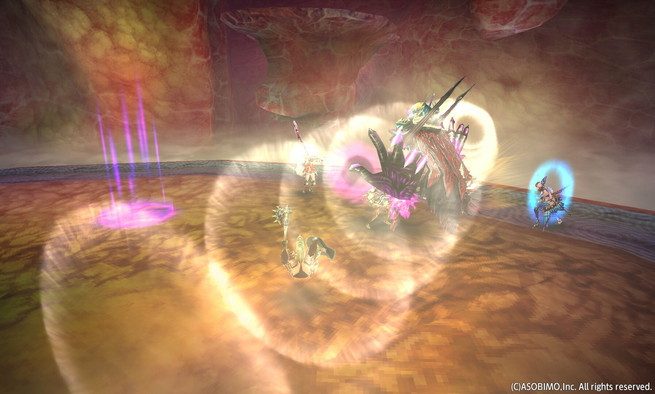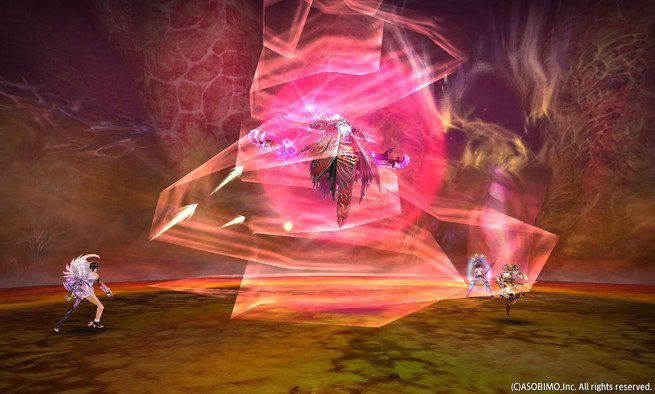 ▲The boss monster itself is also very tough!

▲Create Nemesis Weapon III from the materials earned in "Chamber".
【Gather materials for Avatars and Items! -New quest released】
Quests to gather materials for new Avatars and items have been added. The materials gained in these quests are used along with "Nemesis Weapon III" acquired from "Netherworld Gate -Chamber-", part 3 of Aurcus Online's popular contents "Netherworld Gate". The new quests can be challenged from the NPC "Seeker Elf Auri" in Kurowashi Castle Town after clearing "True Orgian Technique".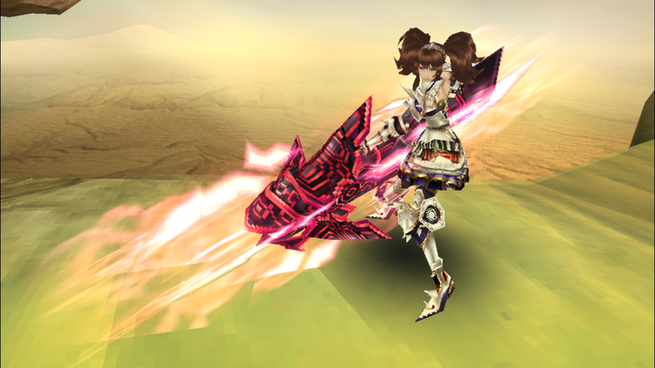 ▲Collect materials to get Avatar with ominous aura!
Be cautious as Nemesis III used for production will disappear.
【About the Game】
"Aurcus Online" is a 3D Action MMORPG for Smartphones in which the player becomes a member of an armed organization and journey around the world. Different from the typical target-style (selecting the target for automatic attacks), the battle of Aurcus Online requires the players to actively move in the attacking range of the target. This provides the exhilaration to move the character freely, and more excitement and reality to battles.
Official Website:https://aurcusonline.com/
【Application Download URL】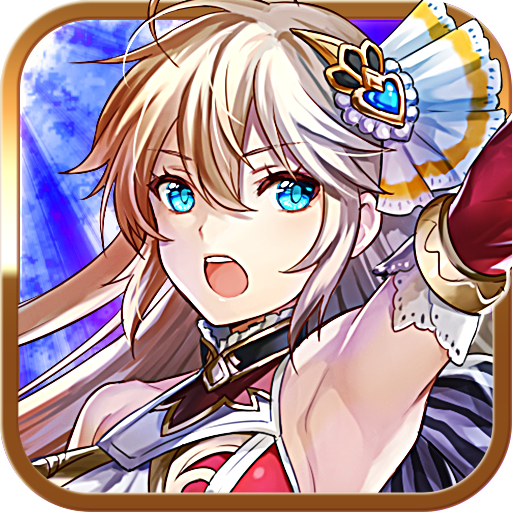 GooglePlay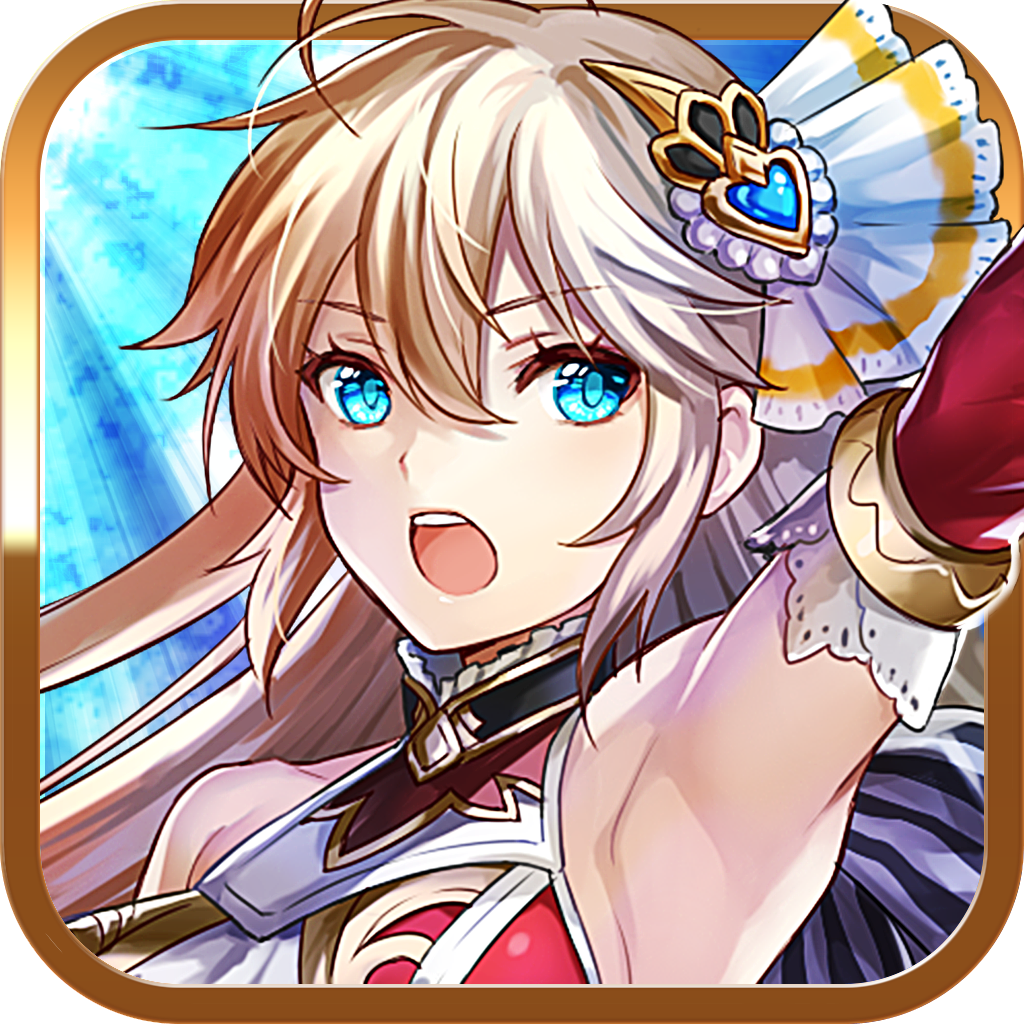 AppStore
【Official Social Media Link】
【Game Summary】
Title:Aurcus Online
Genre:Action MMORPG
Update Date: April 26, 2017("Netherworld Gate -Chamber-" Update)
Price:Free to play
Supported OS:Android 2.3 or later, iOS6.0 or later
*Some devices are not compatible/supported.