"ASOBICOIN" Tokens for ASOBIMO's
millions of MMORPG Gamers
The future cryptocurrency for ASOBIMO's mobile games will offer a 50% discount for in-game purchases.
Tokyo, Japan- ASOBIMO Inc. announces some of the utilities for their upcoming ASOBICOIN ERC20 Tokens. The ASOBICOIN will offers a 50% discount for in game purchase to millions of active monthly users.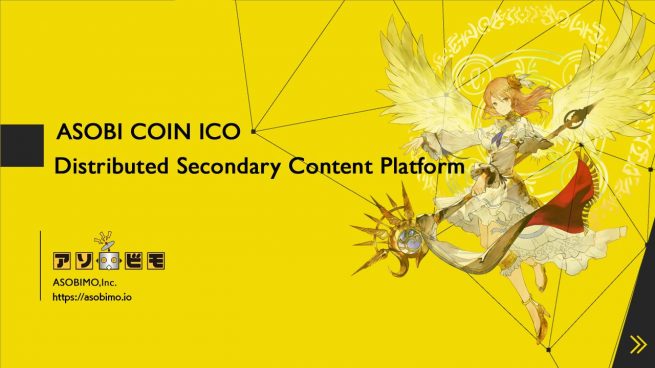 ASOBIMO's MMORPG titles like Avabel Online, Toram Online, Iruna Online, Alchemia Story and Aurcus Online are the first announced that will enable users to purchase in-game credits with ASOBICOIN Token. ASOBIMO future MMORPG titles releases will also interact with the ASOBICOIN.
Get more information about ICO token ASOBICOIN and Distributed Secondary Content Platform "ASOBI STORE" visit our website.
ASOBI COIN Official website https://asobimo.io/
Supported MMORPG Game titles
Avabel Online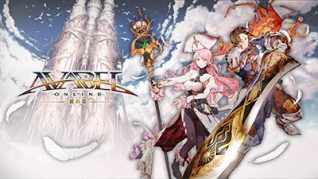 Hit 3D action MMORPG, available in 10 languages and total sales of 200 million USD.
Official website: https://avabel.jp/

Toram Online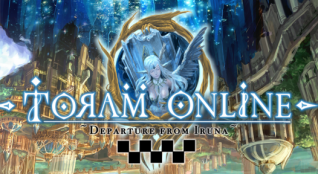 Toram Online a 3D MMORPG with hundreds of thousands of active users worldwide.
Official website: https://toram.jp/

Iruna Online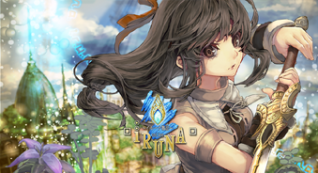 The world's first mobile 3D MMORPG that has been popular for over 10 years.
Official website: http://sp.iruna.jp/

Alchemia Story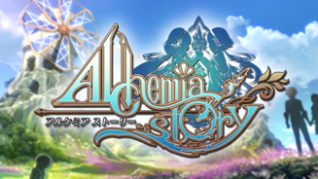 Alchemia is a 3D MMORPG with anime-like visuals, that you can also enjoy in VR.
Official website: https://alchemiastory.jp

Aurcus Online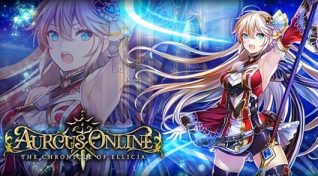 Aurcus Online a 3D MMORPG with lots of action and exciting battles.
Official website: https://aurcus.jp/

Company Outline
Asobimo Incorporation is a game maker company. Primarily they specialize in 3D MMORPG games for smartphones and provide services globally, mainly in Japan and Asia. Titles include "Iruna Online", service started for feature type phone in 2007, as well as "Avabel Online" and "Toram Online" for smartphones.
Company Name: ASOBIMO,Inc.
Located: 3-1-2 Ikebukuro, Toshima-ku, Tokyo, 171-0014, JAPAN
President:Kondo Katsunori
Description of business: Online game development
URL: https://asobimo.com/
Contact
ASOBIMO,Inc. New business Development Team
MAIL:publicity@asobimo.io
TEL:+81-3-5927-9350
FAX:+81-3-5927-9353