09/22/2017
ASOBIMO,Inc.
President: Katsunori Kondo
Full-Scale Action MMORPG "AVABEL ONLINE"
Multi-platform Release Announcement
~Releasing High-quality Event Info~
Tokyo, Japan – ASOBIMO,Inc. announces the release of the multi-platform edition of "AVABEL ONLINE", as well as information detailing a high-quality event for smartphone, at Tokyo Game Show 2017 held at Makuhari Messe.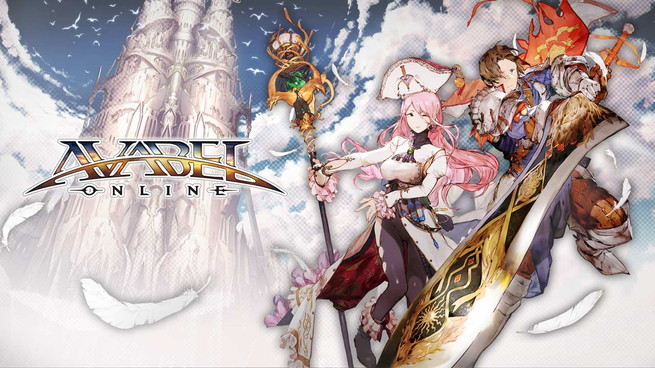 At this year's Asobimo event booth for Tokyo Game Show 2017, AVABEL ONLINE's producer Hoshino took the stage to announce the project to start distribution for the multi-platform edition of "AVABEL ONLINE".
Additionally, a high quality event has been announced for the Android and iOS version. AVABEL ONLINE, which is already produced at the peak of smartphone graphics, is releasing a graphic map of even higher quality. On the new high-quality map, players can enjoy higher image quality as well as a number of new effects that are not available on the general map.
In the high-quality map scheduled for the upcoming event, players can fight again with boss "Albero", whom they struggled with as beginners, who reappears vast and enormous in high-quality as "Neo Albero". AVABEL ONLINE approaches its 4th Anniversary of official service in July, so we hope you stay tuned as the game continues to advance and evolve.
【About the Game】
AVABEL ONLINE is a 3D-MMORPG that delivers the best in smartphone graphics. Both Android and iOS users can enjoy the game's exhilarating features in the same world. Monster hunting and Quests in the MMO field "Main Tower", "Dungeon" challenged by party or solo, and PvP with up to 1,000 players are all available in ultimate graphics.
【Application Download URL】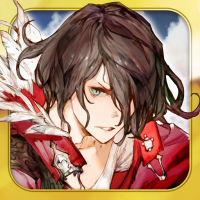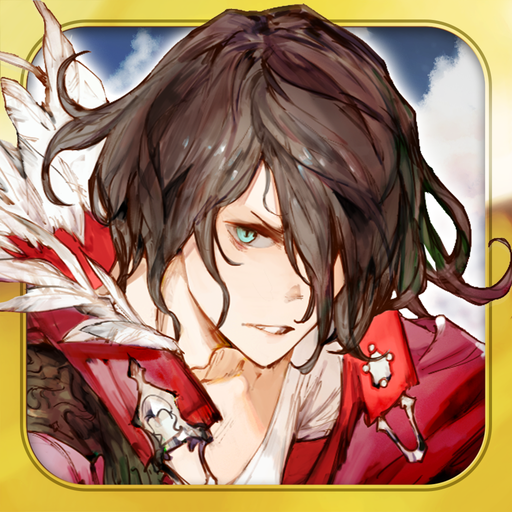 【Official Social Media Link】
【Game Summary】
Title: AVABEL ONLINE
Genre:Action MMORPG
Information disclosure date:September 22, 2017(Multi-platform Release Announcement)
Price:Free to Play
Supported OS: Android OS 2.3 or higher, iOS 7.0 or higher
Languages: Worldwide Support (English, Japanese, Korean, Taiwanese, German, Spanish, etc.)