08/16/2017
ASOBIMO,Inc.
President: Katsunori Kondo
Full-Scale Action MMORPG "AVABEL ONLINE"
Snowball Fight in summer!?
Limited term event will be held.
Add EX skill for Advanced Classes.
Tokyo, Japan – ASOBIMO,Inc. has released the limited period event "Summer Snowball fight" and update to add new skills was conducted in 3D Action MMORPG "AVABEL ONLINE". The application is free to download from Google Play and App Store, and anyone can join the event.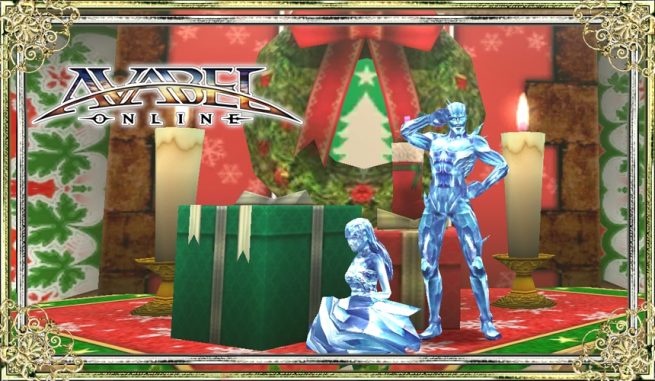 For [Summer Snowball Fight], the special map Snow Wonder Room and snowball field appeared. Have fun with other users with snowball fight at this chance. Give a damage toward opponent by use of dedicated skill "Snowball Throw" and if you win over the snowball fight, you will get the achievement reward according to the fight record. Collect the reward of "Bronze Snow Medal" and exchange to event limited items such as limited avatar, skill ring, furniture recipe and etc. Helpful item for game play "Efficiency Up Potion" is also in the lineups.
Moreover, we have update at the same time of this event. Added an EX Skill Ring of the 8th Advanced Classes that are cool and powerful skills for advance classes such as Dark Knight and Azusa Yoichi are released.
【Snow at summer!?Summer Snowball Fight event now held】
For event Summer Snowball Fight, players are able to exchange gorgeous items by collecting an achievement reward of "Bronze Snow Medal". If you use the "Snow Ticket" which you get with Achievement reward together with "Bronze Snow Medal" with a dedicated Technical Battle, you can earn further medals.
Event Period: From August 16th 2017 to August 23rd before the regular maintenance.
▲Talk to "Christmas Merry" at Event Square and move to special map!
▲Special event map "Snow Wonder Room".
▲Purchase a "Snow Ball Ring" from "Glaze Woman" and learn the "Snowball Throw".
▲There are 4 types of "Snowball Throw"! Aim and hit the target!
▲Use the "Snow Ticket" which acquired from reward of snowball fight at Technical Battle and get more medals.
▲It's a chance to get cute avatar or limited skill ring by exchanging from "Bronze Snow Medal".
▲Furniture Recipe which acquired from event has also large amount of earning EXP of housing level.
【Release the skill and get the power! New EX skills now out 】
EX skills added this time are skills that can be used in the 8th Advanced Classes. It can be acquired by condition of mastering all advanced class skills, and complete a dedicated quest to get "EX Skill Ring".
《EX Skill of the 8th Advanced Classes》
【About the Game】
AVABEL ONLINE is a 3D-MMORPG that delivers the best in smartphone graphics. Both Android and iOS users can enjoy the game's exhilarating features in the same world. Monster hunting and Quests in the MMO field "Main Tower", "Dungeon" challenged by party or solo, and PvP with up to 1,000 players are all available in ultimate graphics.
Official Website:https://avabelonline.com/
【Application Download URL】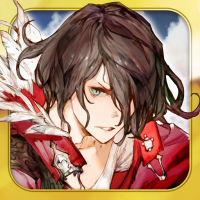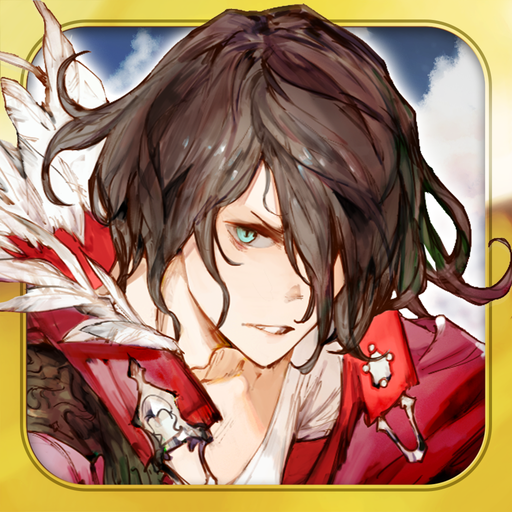 【Official Social Media Link】
【Game Summary】
Title: AVABEL ONLINE
Genre:Action MMORPG
Information disclosure date: August 16, 2017(Summer Snowball fight)
Price:Free to Play
Supported OS: Android OS 2.3 or higher, iOS 7.0 or higher
Languages: Worldwide Support (English, Japanese, Korean, Taiwanese, German, Spanish, etc.)