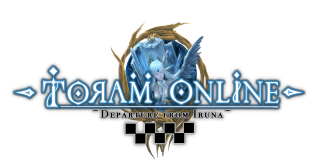 08/09/2017
ASOBIMO,Inc.
President: Katsunori Kondo
"Toram Online" MMORPG with Complete Freedom
The Second Part of 2nd Anniversary Starts Now!
Furniture, Pets and More Additional Contents
Tokyo, Japan, ASOBIMO Inc. (Location: Tokyo, Japan President: Katsunori Kondo) has started the second part of 2nd anniversary event with updates of in-game contents for MMORPG available on smartphones: "Toram Online" and updated new main quests and maps. The application is free to download from Google Play or App Store.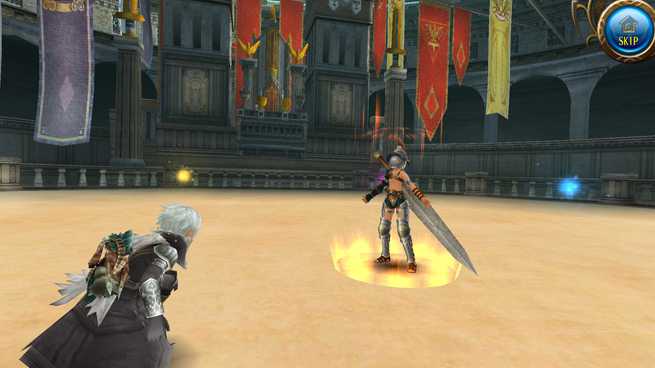 The second part of 2nd Anniversary Event started after today's maintenance. In the "Anniversary Arena", you can challenge a variety of boss monsters. Now, "A Challenge from Megiston" has been added to the arena and you can fight even mightier bosses! If you defeat them, you have a chance to get the materials for anniversary items, limited equipment and crysta.
Also, new recipes to create items for "Summer Event 2017" have been added. Along with this update, New Field Boss: "Daddy Finpen", which drops the required materials, and you may be able to get a special weapon to enjoy summer festival!
Moreover, new furniture has been added to the game, and you can tame more types of pets! Now you can fully enjoy this summer season on Toram Online!
【More Exciting! The Second Part of 2nd Anniversary Event!】
From today, "A Challenge from Megiston" started as Lv150 Arena in 2nd Anniversary Event. This is the final battle of the arena for high level players and you can get lots of event-limited items after the battle.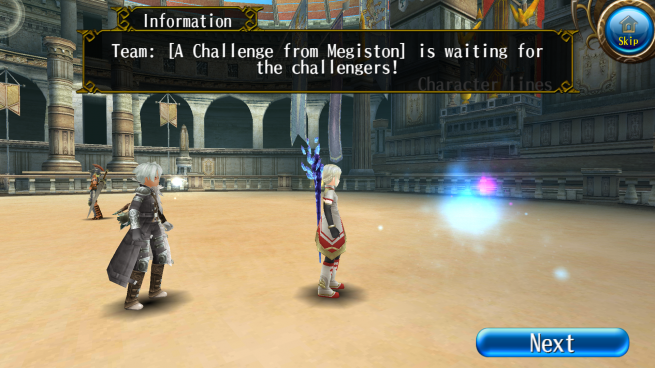 【It's Time for Summer Festival! Summer Event 2017】
New event-limited recipes for Summer Event 2017 have been released. The items such as "Festival Sword" and "Festival Spear" will fit summer season. To create the items, "Summer Shell", which is dropped by the monsters with water element, and the materials from a new boss monster: "Daddy Finpen" will be required.
【Remodel Your House for Summer! Furniture for Summer Released!】
We have added furniture for summer season to "Housing System" with which you can arrange your room including furniture, wall, and rooves etc. Palm trees and stone lanterns will fit the garden. Paper lanterns and wooden interior accessories will bring summer to your room.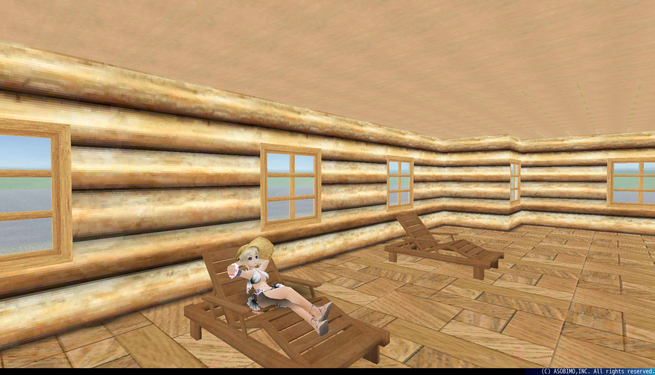 【Raise More Pets! New Pet Monsters Released!】
The following 4 monsters have become tamable after the update. Learn "Taming Skills" and go get the new monsters as your pets!
【About the Game】
Toram Online is a FREE-to-Play full 3D MMORPG. There are no "Class Systems" in this game, so you can freely build and dress up your characters, create weapons and armors, acquire any skills you want. You, adventurers will explore the mysterious world with your friends in real time. Cooperate with your friends and defeat the fierce monsters!
Official Website:https://en.toram.jp
【Application Download URL】

【Official Social Media Link】
【Game Summary】
Title:Toram Online
Genre:MMORPG
Update Date:8/9/2017 (2nd Anniversary Event Update)
Price:Free to Play
Recommended OS: Android 4.3 or higher, iOS 7.0 or higher