06/30/2017
ASOBIMO,Inc.
President: Katsunori Kondo
Full-Scale Action MMORPG "AVABEL ONLINE"
4th Anniversary Update Part 1
-Event to get top-notch Pet in released floor-
Tokyo, Japan – ASOBIMO,Inc. has applied Part 1 of the consecutive updates celebrating the 4th anniversary of the game, to 3D Action MMORPG "AVABEL ONLINE". The application is free to download from Google Play and App Store.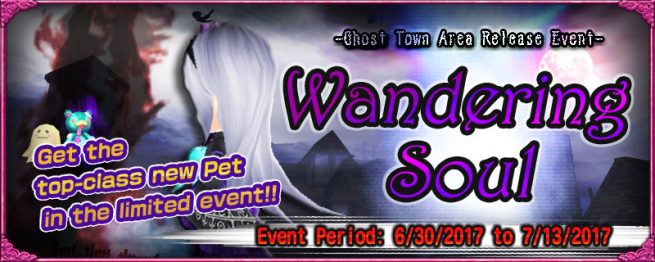 In this update, the new floors "Ghost Town Area" have been added to the "Main Tower", the main field of the adventure. In the forgotten town with only the deserted buildings remaining, the ominous monsters are looming. On the 39th floor, a devilish enemy "Vandetta" awaits the players.
Celebrating the addition of the Ghost Town Area, the limited-time event to acquire Pets will be available. The new Pet "Wandering Soul" can be acquired by collecting materials by defeating the monsters in the Ghost Town Area. The "Wandering Soul" will evolve to one of the 3 new Pets by using dedicated material. Furthermore, the dedicated evolve material can be acquired by clearing the limited Quest being available during the event period, and the Pet can be strengthened even further. By evolving "Wandering Soul" into "Ophelia" and enhance it to the maximum, the Pet will own the top-notch status.
【Defeat the monsters! "Ghost Town Area" released】
The newly released Ghost Town Area is composed of 37F "Desastle" with creepy decayed village, 38F "Entre" in the dark cemetery with many graves, and 39F "Soulus" where the devil advents. Ominous and horrible monsters loom in each map.
《37F Desastle》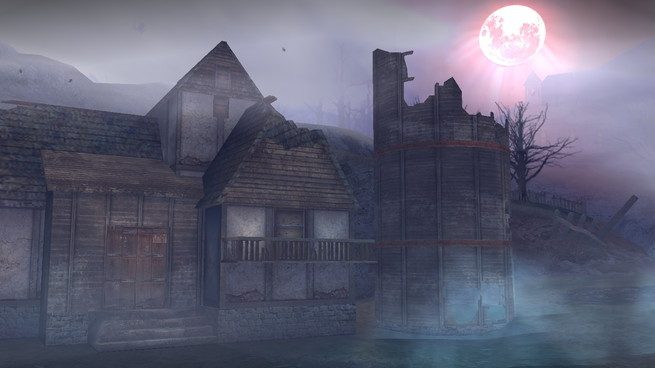 《38F Entre》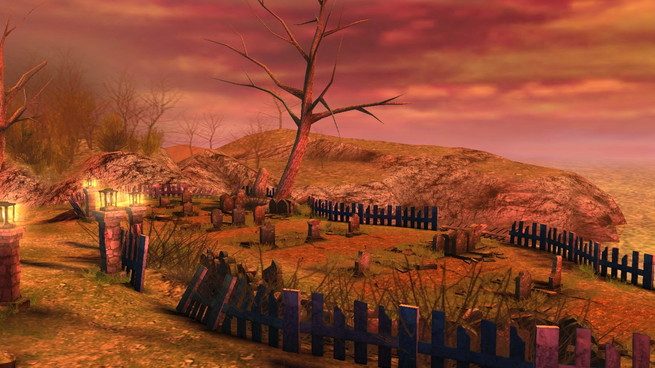 《39F Soulus》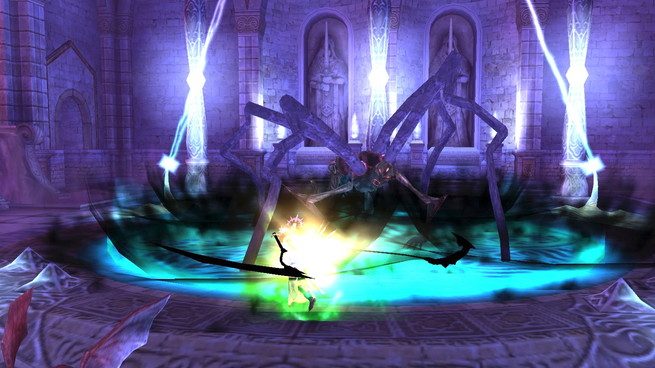 【New area release celebration! Event to get Pets】
The event to get Pets will be available as the limited event to celebrate the release of new area. The Pet that is available in this event has the past connected to this area. By winning the "Anima Stone" from the Pack that can be challenged with the materials the monsters in the area drop, the Pet can be acquired. By evolving "Wandering Soul", it changes into "Ophelia", "Macabre", or "Mischievous Soul".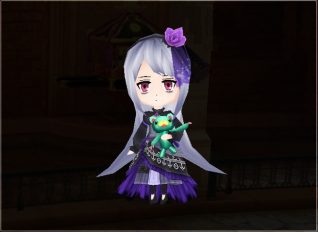 ▲Mischievous Soul will become the Pet enhance material too!
【About the Game】
AVABEL ONLINE is a 3D-MMORPG that delivers the best in smartphone graphics. Both Android and iOS users can enjoy the game's exhilarating features in the same world. Monster hunting and Quests in the MMO field "Main Tower", "Dungeon" challenged by party or solo, and PvP with up to 1,000 players are all available in ultimate graphics.
Official Website:https://avabelonline.com/
【Application Download URL】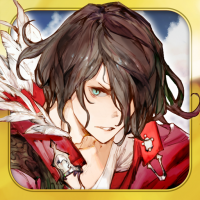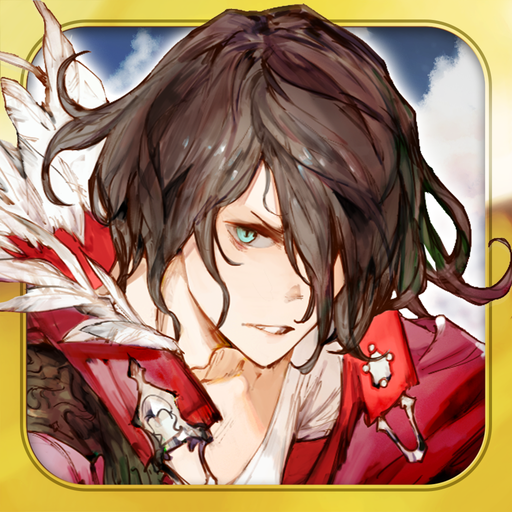 【Official Social Media Link】
【Game Summary】
Title: AVABEL ONLINE
Genre:Action MMORPG
Date:June 30, 2017 (4th Anniversary Update Part 1)
Price:Free to Play
Supported OS: Android OS 2.3 or higher, iOS 7.0 or higher
Languages: Worldwide Support (English, Japanese, Korean, Taiwanese, German, Spanish, etc.)