06/20/2017
ASOBIMO,Inc.
President: Katsunori Kondo
Full-Scale Action MMORPG "AVABEL ONLINE"
The Scythe of Hades "Grim Reaper"
-Revolutionize the battle style with new Class/Skill!-
Tokyo, Japan – ASOBIMO,Inc. has applied a major update that adds new Class, Skills and handy features to 3D Action MMORPG "AVABEL ONLINE". The application is free to download from Google Play and App Store.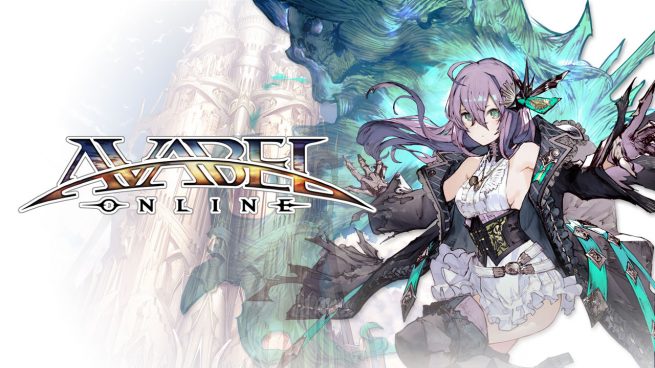 In this update, "Grim Reaper", the 8th Advanced Class of "Revenger" has been added. The new Class is in the motif of Death, maneuvering a large scythe. It is capable of mid to close range battles, transforming its weapon into a scythe to throw it or mow the surroundings.
Also, powerful "EX Skills" have been added to the 6th Advanced Classes such as Blader and Executioner, and the dedicated Quests to acquire "EX Skill Ring" to learn such Skills have been released. Many useful Skills that come in handy in defeating bosses, PvP, or adventuring with friends are available such as Raiden's "Raijin" that adds follow-up strike triggering effect to self, or Angelus' "Archangel Blessing" that adds protection that will make allies survive with 1 HP when suffering fatal damage.
There are many other updates such as the addition of "Event Board", where the limited time events can be checked, improvement of camera rotation function, and improvement of buff effect icons.
【"Grim Reaper" mowing the battlefield with scythe】
To "Revenger" with characteristic Advanced Classes such as "Nightmare", and "Vampire", the 8th Advanced Class "Grim Reaper" has been added. The silhouette maneuvering the scythe is ominous yet beautiful, and their strike is devastating enough to cut off everything in the battlefield. Using the Revenger's Skill to "raise the attack power with lower player HP", they will boast even stronger power.
《Skill Examples》
▲Crime Scythe: Swings the scythe of sin and flings it toward the enemy.
▲Sickle Slash: Pulls out rapid sickle and releases thrusting slash.
▲Destroy: Slashes forward with scythe. Up to 3 consecutive strikes with additional taps.
【Turn the table! "EX Skills" for 6th Advanced Classes】
The EX Skills added this time can be used by the 6th Advanced Classes. It can be learned by clearing the dedicated Quest to earn the EX Skill ring with all of the Skills perfected.
《EX Skills of 6th Advanced Classes》
【Easy to find the event that is running! Event Board released】
The new feature "Event Board" that has easier access than the News has been placed. Now the event can be confirmed by just tapping the object in the game.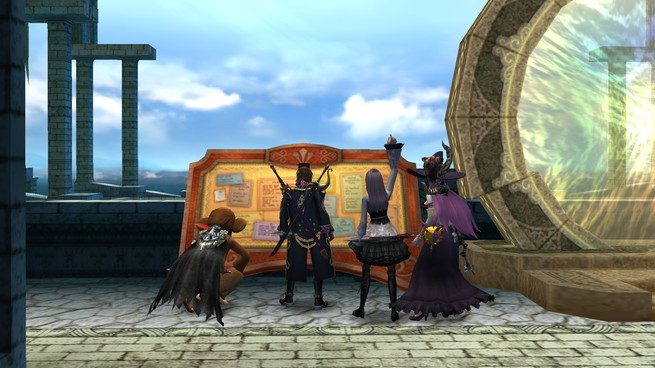 【Other handy features made available!】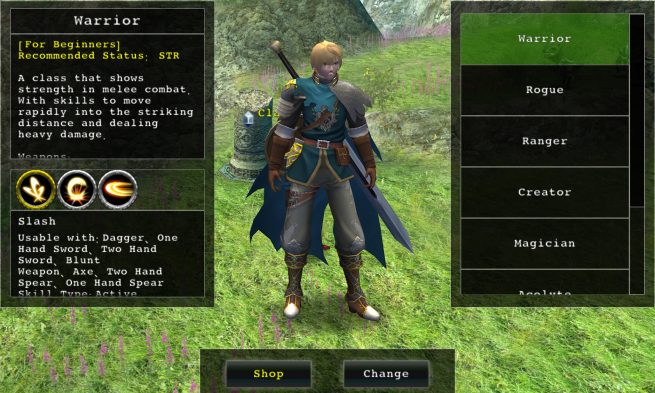 ▲Preview of the Skills for target Class made viewable at the Class Change NPC!
【About the Game】
AVABEL ONLINE is a 3D-MMORPG that delivers the best in smartphone graphics. Both Android and iOS users can enjoy the game's exhilarating features in the same world. Monster hunting and Quests in the MMO field "Main Tower", "Dungeon" challenged by party or solo, and PvP with up to 1,000 players are all available in ultimate graphics.
Official Website:https://avabelonline.com/
【Application Download URL】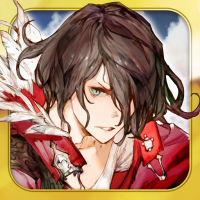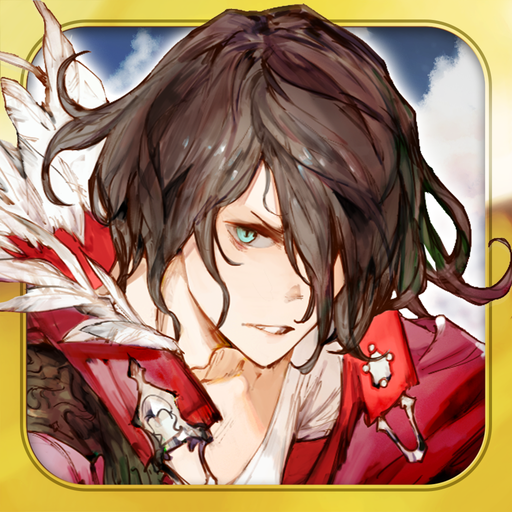 【Official Social Media Link】
【Game Summary】
Title: AVABEL ONLINE
Genre:Action MMORPG
Date:June 20, 2017(New Class "Grim Reaper" added update)
Price:Free to Play
Supported OS: Android OS 2.3 or higher, iOS 7.0 or higher
Languages: Worldwide Support (English, Japanese, Korean, Taiwanese, German, Spanish, etc.)