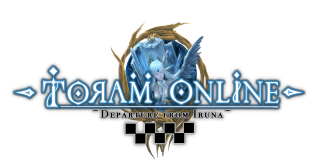 05/25/2017
ASOBIMO,Inc.
President: Katsunori Kondo
"Toram Online" MMORPG with Complete Freedom
New Feature: "Pet Fusion" Released!
Story Missions, New Maps and Bosses Added!
ASOBIMO Inc. (Location: Tokyo, Japan President: Katsunori Kondo) has implemented a long-awaited new feature to fuse pets. The update includes new main quests, maps and bosses. Also, there will be an event to celebrate over 25 thousands followers on Toram Online Official Twitter. Please download the app from Google Play or App Store.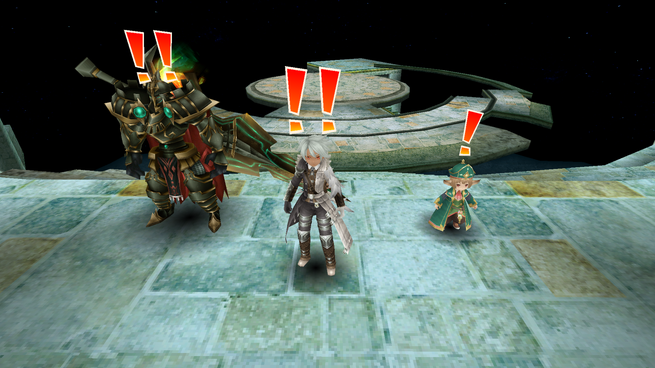 In Toram Online, you can capture monsters as your pets and raise them. Along with the update, we have added the feature to fuse multiple pets and you can customize your pet's skills and appearance. Weapon, type and nature can be inherited, so you can have stronger pet by merging the pets with high potential.
New Map: "Dark Castle" has been released! You can go to the Dark Castle from the Dark Wasteland and the mighty monster awaits you in the deepest part of the castle. The update includes the revamp of some existing skills and the gameplay has been improved.
Also, the number of the followers of Toram Online Official Twitter: "トーラムオンラインの広報ポトゥムさん(@toram_pr)" exceeded 25 thousands, so we would like to hold an event to celebrate it. 100 players will be randomly selected and we will send special gifts! There will be buff bonus and special events in the game. Check it out!
【Unlimited Combinations! "Pet Fusion System" Released!】
The new feature allows you to create your own pets that you want to raise. By fusing your pets, you can customize your pet's appearance and characteristics including stats. This feature requires Spinas(the currency in the game) and the cost increases by repeating the fusion.
▲Select the characteristics to inherit and create your ideal pet!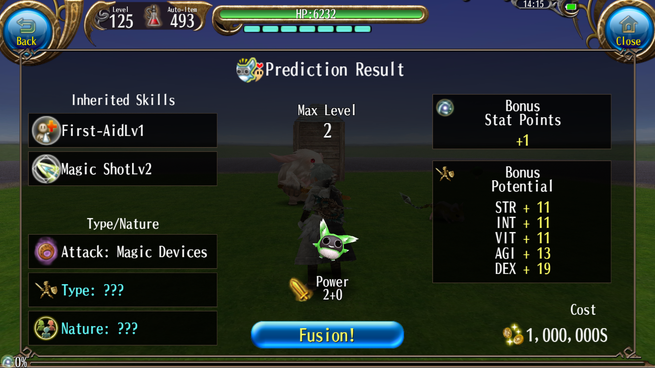 ▲You might be able to create the strongest pet by fusing strong pets!
【Challenge the New Battle! New Story Mission, Boss, and Maps!】
The new field in the Dark Domain has been released. The Dark Castle is a mysterious towering castle that lies next to "Dark Wasteland". Along with the release of the map, new main quests called Story Missions have also been released. The story in the Dark Domain reaches its climax.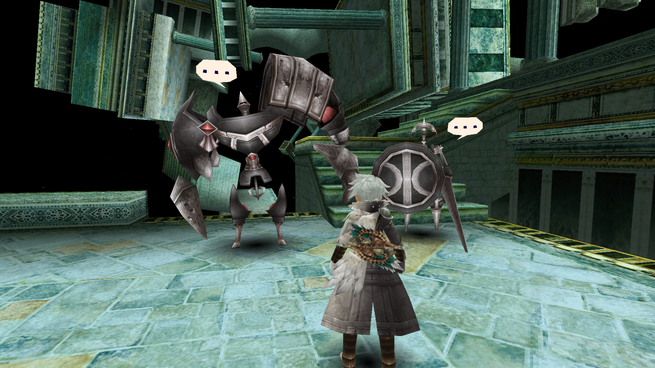 ▲People(?) in the Dark Castle lead to the new story!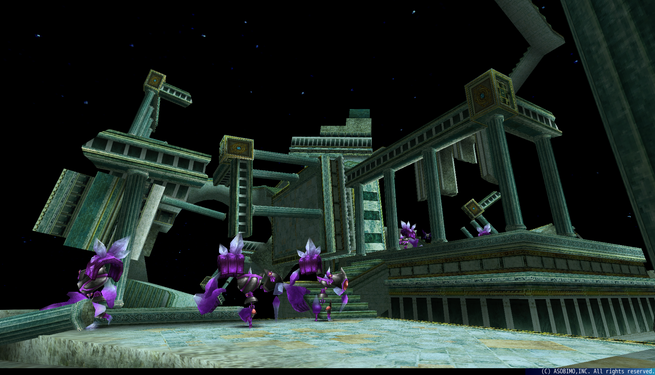 ▲The Dark Castle lies in the darkness.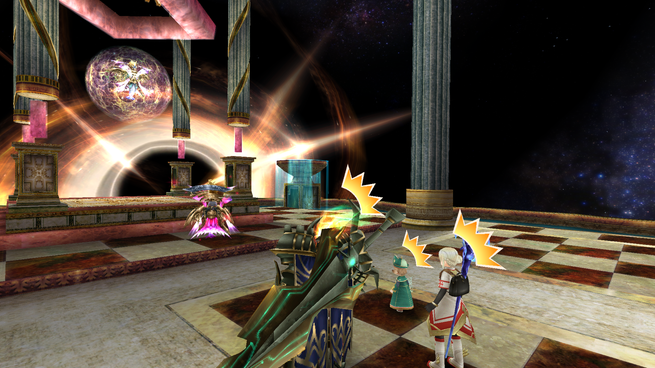 ▲Who is the one waiting for you at the deepest part…?
【Over 25,000 Followers on Twitter! Celebration Event!】
We would like to hold 4 special events and campaigns to celebrate 25,000 followers on Toram Online Official Twitter: "トーラムオンラインの広報ポトゥムさん(@toram_pr)"!
◇Orb Shard x250 Gifted to Randomly Selected 100 Players! Follow&RT Campaign
Follow Toram Online Official Twitter: "トーラムオンラインの広報ポトゥムさん(@toram_pr)" and retweet the indicated tweet! 100 players will be randomly selected from the followers that retweeted it and we will send Orb Shard x250 to them! Orb Shards can be converted to Orb(paid in-game currency).
Campaign Period: May 25th – June 1st at 12:00 PM (JST/GMT+9)
Twitter:https://twitter.com/toram_pr
◇EXP&Drop Rates Greatly Boosted! Weekend Special Event: "Weekly Boost"!
EXP gain of certain monsters will increase by 250% and drop rates by 100% only on May 27th and 28th. 5 monsters will be applied to this event each day (10 monsters in total). We will announce the details on our official website.
Event Schedule: 1st Day May 27th, 2nd Day May 28th
◇Aim the Special Rewards! Round Number Challenge in "Challenge Dungeon"!
We will gift special rewards to the players who are ranked in the ranks that contains the numbers of 2 or/and 5 since this is an event to celebrate over 25 thousands followers.
Event Schedule: May 28th at 5:00 AM – June 4th at 4:59 AM (JST/GMT+9)
Indicated Ranks: 2nd, 5th, 25th, 250th, 2500th
◇Everyone Cooperate! Defeat 2500 King Potums in Guild Maze!
We will hold an event to defeat "King Potum" in "Guild Maze", which you can enter with your guild members. We will gift "Avatar Ticket" to the participants if 2500 King Potums are defeated in total.
Event Schedule: From May 25th – May 31st at 11:59 PM (JST/GMT+9)
【About the Game】
Toram Online is a FREE-to-Play full 3D MMORPG. There are no "Class Systems" in this game, so you can freely build and dress up your characters, create weapons and armors, acquire any skills you want. You, adventurers will explore the mysterious world with your friends in real time. Cooperate with your friends and defeat the fierce monsters!
Official Website:https://en.toram.jp
【Application Download URL】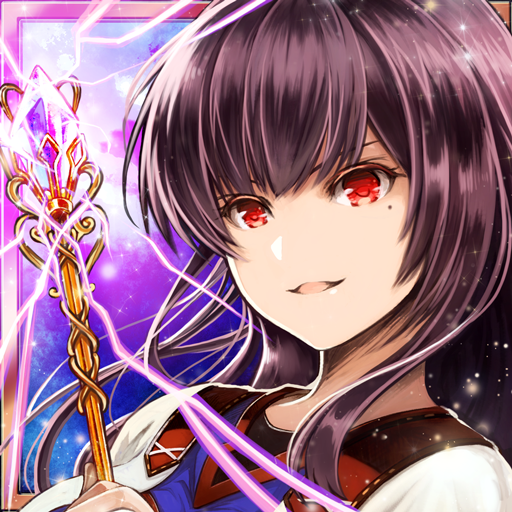 GooglePlay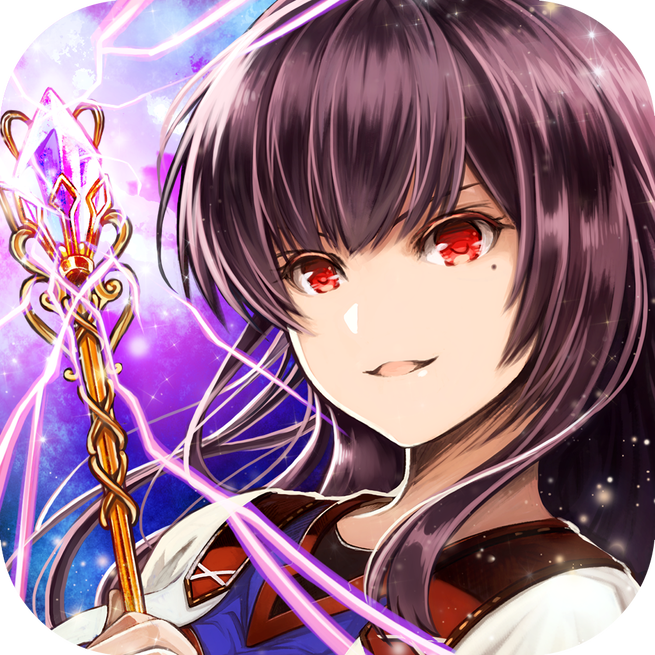 AppStore
【Official Social Media Link】
【Game Summary】
Title:Toram Online
Genre:MMORPG
Date: 5/25/2017(Pet Fusion Update&Twitter Campaign)
Price:Free to Play
Recommended OS: Android 4.3 or higher, iOS 7.0 or higher
*We cannot guarantee that the app will work comfortably on Android 2.3 or higher.