01/26/2017
ASOBIMO,Inc.
President: Katsunori Kondo
Full-Scale Action MMORPG AVABEL ONLINE
New Power! Advanced Class "Cleaver"
-Major Update with Powerful New Skills-
Tokyo, Japan – ASOBIMO,Inc. has applied a major update that adds new Class and Skills for 3D Action MMORPG "AVABEL ONLINE". The application is free to download from Google Play and App Store.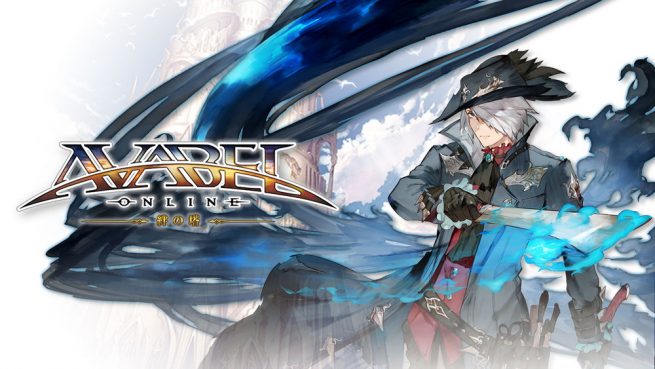 In this update, "Cleaver", the third Advanced Class for the basic Class "Revenger" has been released. This Class skillfully controls two blades and maneuvers the Skills that cuts up anything. It is quick and smooth as a bat wrapped in blue flame.
Plus, the Skill Ring that allows the players to acquire the new power "EX Skill" has been released. It holds the powerful Skill that only those who have mastered the Advanced Classes can use. In this update, the Rings of the first Advanced Classes for each Class are added. There will be more to come in the future updates.
Also there is an overhaul of the Guild features including limits lifted for some Guild Skills, improvement of Guild Bulletin board, and release of all floors of Guild's Tower. Furthermore, improvements such as change of match rule and Ranking calculation for League system, addition of new feature for the Element system "Element Case", upgrade of dropped items in the Main Tower, and handy functions in the Stall are provided in this major update.
【Clad in the blades! New Advanced Class "Cleaver" released】
"Cleaver", the third Advanced Class of the new Class "Revenger" released in last year's update has been added. With two daggers, it maneuvers Skills with wide mid-to-short range.
≪Cleaver Skills≫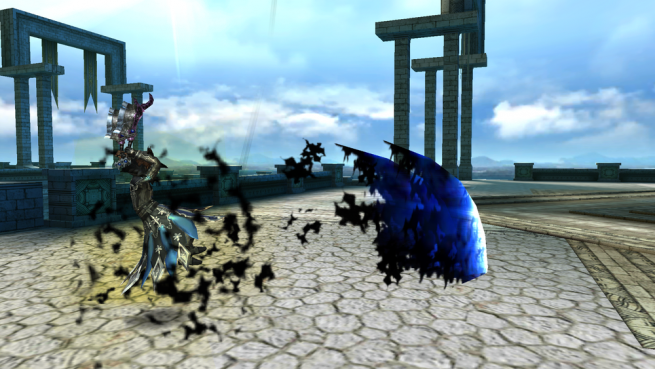 Skill Name: Crawl Impact – Flings slashing force forward by fierce swing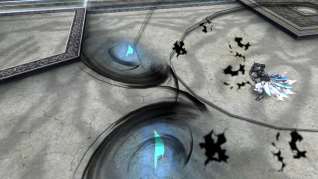 Skill Name: Rapid SheerThrows weapon and cuts up those who touch.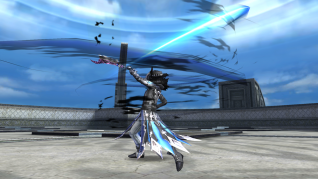 Skill Name: Edge BlossomSlashes and wraps self by whirlwind.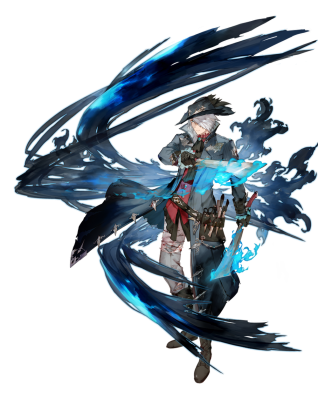 ▲Change to Cleaver from Revenger!
【Power to the new heights! "EX Skill" for Advanced Classes】
"EX Skill" that grants further power has been added. This Skill can be used by equipping certain "Skill Ring" which can be acquired from the Quest that can be accepted by mastering each Advanced Class.
≪EX Skills of first Advanced Classes≫
【AVABEL made more convenient! Improvements and handy features added】
In accordance with the update, improvements and additions of features have been applied. This update makes the game play more comfortable.
◇Guild Feature improved
For the improvements of Guild features, "improvement of Guild Bulletin board", "release of Guild Skill cap", and "release of all floors for Guild's Tower" have been applied. On the Bulletin board, now the Guild Policy, etc. can be displayed for more ease of finding Guilds and members that match the player's style.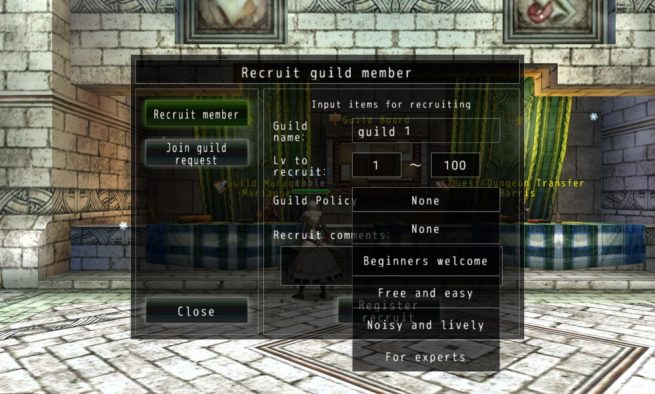 ◇League system improved
 In the "League System", one of the PvP contents, the matching style has been changed to 1 on 1. Real deal battle against other player can be enjoyed. Plus, Rank Match system to accumulate points by victory has started. Players can receive rewards every week depending on their final rank. There is a chance to obtain gorgeous item by placing high in the ranking.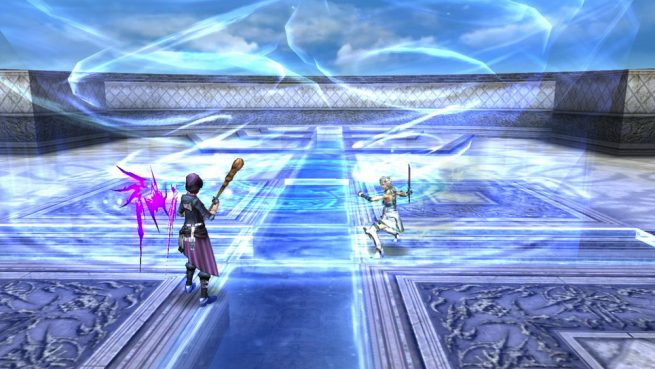 ◇Element Case added
New feature "Element Case" has been added. By placing "Astra Arm" with certain element added inside, the resistance to that element is raised.
【About the Game】
AVABEL ONLINE is a 3D-MMORPG that delivers the best in smartphone graphics. Both Android and iOS users can enjoy the game's exhilarating features in the same world. Monster hunting and Quests in the MMO field "Main Tower", "Dungeon" challenged by party or solo, and PvP with up to 1,000 players are all available in ultimate graphics.
Official Website:https://avabelonline.com/
【Application Download URL】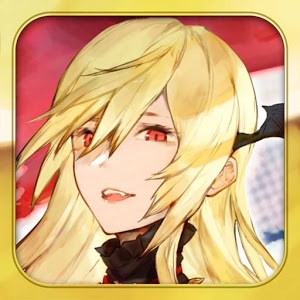 【Official Social Media Link】
【Game Summary】
Title: AVABEL ONLINE
Genre:Action MMORPG
Information disclosure date: January 26, 2017 (New Class "Cleaver" update)
Price:Free to Play
Supported OS: Android OS 2.3 or higher, iOS 7.0 or higher
Languages: Worldwide Support (English, Japanese, Korean, Taiwanese, German, Spanish, etc.)