04/07/2017
ASOBIMO,Inc.
President: Katsunori Kondo
Full-Scale Action MMORPG "AVABEL ONLINE"
Globally Topical Virtual YouTuber Kizuna AI
Starts to play AVABEL ONLINE!
Tokyo, Japan – ASOBIMO,Inc. has announced the tie-up with the Virtual YouTuber Kizuna AI in the 3D Action MMORPG "AVABEL ONLINE". The application is free to download from Google Play and App Store.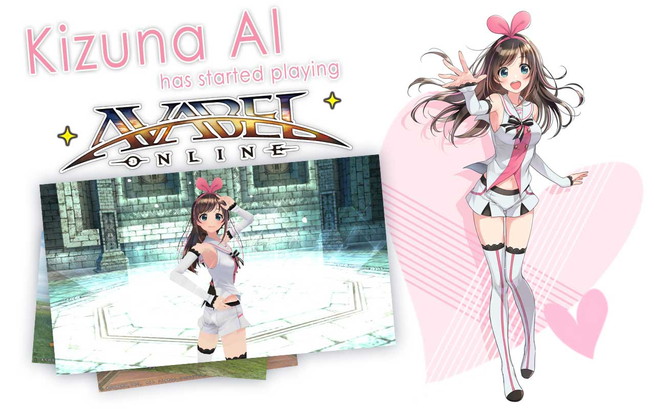 "Kizuna AI" is the world's first ever virtual YouTuber, and is sharing videos on the "A.I.Channel" that has earned more than 300 thousand subscribers. From this march, a new channel dedicated for games, "A.I.Games" has opened. AVABEL ONLINE has been chosen to be featured in the video wherein Kizuna AI will do a commentary while playing the game.
In this gameplay video, Kizuna AI will jump into the world of AVABEL ONLINE herself, and adventure in the vast MMORPG world. She will challenge the game from the start in the features such as the "Main Tower" to climb up the floors while defeating boss monsters, "Dungeon" to move through the labyrinth like a maze, "PvP" to battle against other player, etc. There is a chance to meet Kizuna AI by playing AVABEL ONLINE now. The gameplay videos are scheduled to be on air periodically. Don't miss it!
【Connect people and virtual world! Kizuna AI debuts in AVABEL ONLINE】
Virtual YouTuber Kizuna AI has over 300 thousand fans (YouTube channel subscribers *As of March 31, 2017) in the "A.I.Channel" that has started sharing videos on December 1, 2016. Kizuna AI running the A.I.Channel has overcome the incident of being the YouTube account suspended for several weeks in January this year, and is sharing videos daily as a "Virtual YouTuber".
Virtual YouTuber "Kizuna AI" opened the "A.I.Channel" in YouTube, and right after the opening day of December 1 last year, she is sharing videos daily on weekdays. She calls herself a first ever "virtual" YouTuber in the world.
■Official Website:https://kizunaai.com
■A.I.Channel (YouTube):https://www.youtube.com/c/AIChannel
■A.I.Games (YouTube):https://www.youtube.com/channel/UCbFwe3COkDrbNsbMyGNCsDg
©Kizuna AI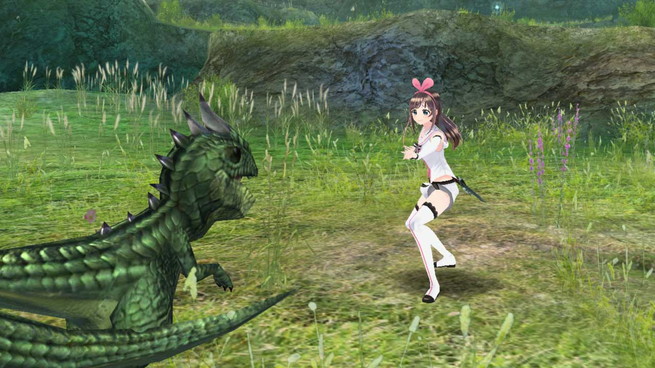 ▲Kizuna AI appears in AVABEL ONLINE in her original form!
【About AVABEL ONLINE】

AVABEL ONLINE is a 3D-MMORPG that delivers the best in smartphone graphics. Both Android and iOS users can enjoy the game's exhilarating features in the same world. Monster hunting and Quests in the MMO field "Main Tower", "Dungeon" challenged by party or solo, and PvP with up to 1,000 players are all available in ultimate graphics.
【Application Download URL】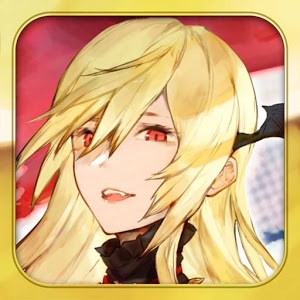 【Official Social Media Link】
【Game Summary】
Title: AVABEL ONLINE
Genre:Action MMORPG
Information disclosure date: April 7, 2017 (Virtual YouTuber Kizuna AI tie-up project)
Price:Free to Play
Supported OS: Android OS 2.3 or higher, iOS 7.0 or higher
Languages: Worldwide Support (English, Japanese, Korean, Taiwanese, German, Spanish, etc.)