04/06/2017
ASOBIMO,Inc.
President: Katsunori Kondo
Run through the Thin World!
April Fool's Event "Paper FREE WAY" Released
Full-Scale Action MMORPG "AVABEL ONLINE"
Tokyo, Japan – ASOBIMO,Inc. has released the "Paper FREE WAY" that wraps up the April Fool's event in 3D Action MMORPG "AVABEL ONLINE". The application is free to download from Google Play and App Store, and anyone can join the event.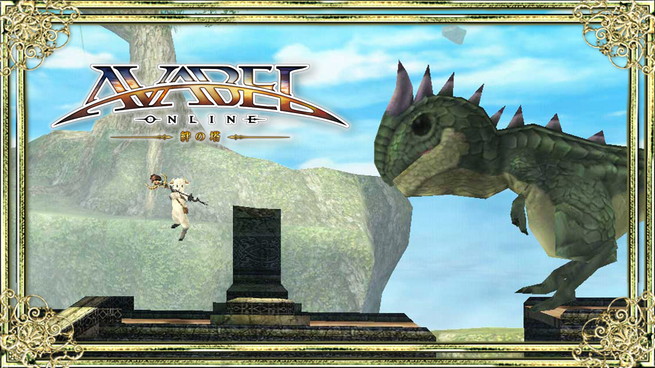 The limited time event "Paper FREE WAY" is a speed run event wherein the player dash to the finish line while defeating monsters in the way, in a 2D style map that has suddenly appeared in the full 3D game. Jumping over obstacles and gaps, defeating thing monsters blocking the path, a somehow nostalgic side-scroll action can be enjoyed. Reward item is acquired by reaching the end, and gorgeous prize can be produced by gathering certain amount. The prize include the Rooster version of "Paper Animal" Avatar which is the flat version of popular Avatar series. There are other useful items lined up as well. Also during the event period, a limited item that provides higher rate of succeeding production of the prize will be on sale.
【Map and monsters, even the players are thin?! Paper FREE WAY released】
In the "Paper FREE WAY" wherein the players run through the thin 2D style map avoiding obstacles, the item to exchange for wonderful prize can be acquired as reward depending on the cleared time. The FREE WAY can be challenged from Quest/Dungeon map or the Technical Battle NPC in the Event Square.
Event Period: April 6, 2017 14:00 to April 13, 2017 23:59 (GMT)
▲Structures and obstacles are all thin!
▲Get over the steps and gaps with timely jump.
▲Monsters will get in your way!
▲Exchange for thin "Rooster" Avatar with collected reward item.
【About the Game】
AVABEL ONLINE is a 3D-MMORPG that delivers the best in smartphone graphics. Both Android and iOS users can enjoy the game's exhilarating features in the same world. Monster hunting and Quests in the MMO field "Main Tower", "Dungeon" challenged by party or solo, and PvP with up to 1,000 players are all available in ultimate graphics.
Official Website:https://avabelonline.com/
【Application Download URL】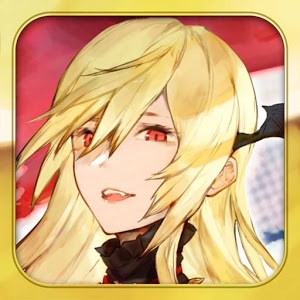 【Official Social Media Link】
【Game Summary】
Title: AVABEL ONLINE
Genre:Action MMORPG
Date:April 6, 2017 (Paper FREE WAY)
Price:Free to Play
Supported OS: Android OS 2.3 or higher, iOS 7.0 or higher
Languages: Worldwide Support (English, Japanese, Korean, Taiwanese, German, Spanish, etc.)