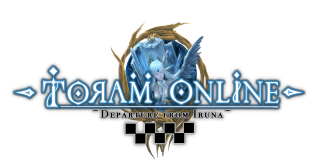 03/16/2017
ASOBIMO,Inc.
President: Katsunori Kondo
"Toram Online" MMORPG with Complete Freedom
Create Your Original Room and Raise Monsters
Major Update with Housing and Pet System!
ASOBIMO Inc. (Location: Tokyo, Japan President: Katsunori Kondo) has released long-awaited new systems: "Housing" and "Pet" for Free-to-Play MMORPG "Toram Online" in the latest update. Please download the app from Google Play or App Store.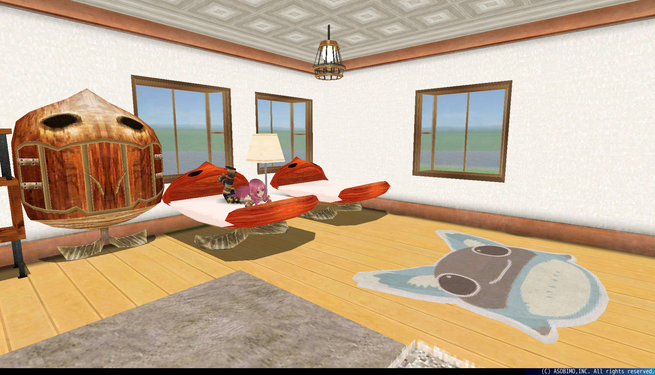 Finally, "Housing" and "Pet" System have been released in this update! Housing System allows you to build your own houses and gardens on your land. By collecting material points and items, you can create the items to build your house such as walls, floor tiles, furniture and more goods for interior accessories. By setting your land as Public Mode, other players can visit your land. If you have a garden on your land, stray monsters, which you can tame as pets, may visit your land. Unlike going on an adventure, you can peacefully enjoy the game with the new system!
Also, Pet System enables you to capture the monsters in the fields. After feeding and disciplining the monsters, you can call a captured monster as your support on your adventure. Each pet has various natures and types and their growth depends on their potential. By raising your pets, they can learn special skills and distribute stat points like your own characters.
Along with the implementation of Pet System, new skill tree: "Tamer Skills" has been added. Learn the skill tree at the library in Sofya City to capture pets! If you distribute skill points to the skills, the time limit to capture can be shortened, the maximum level of monsters that you can capture can be raised, and there are more ways to make it easier. Please look forward to our future update!
【Coordinate Your Rooms and Garden with "Housing System"!】
Housing System has been released! The system can be available with a character of Lv30 or more, and requires 10,000 Spinas(The currency in the world of Toram) to buy your land. Please tap Menu > Log Out > Go to Your Land and you can rearrange furniture, manage garden and pets, and more!
▲You can change roofs, outwalls, windows, doors, floors and inwalls.
Build your own house!
▲You can create furniture by using material points and items and put it in your room.
Furniture can be created with Orbs!
▲Collect furniture and decorate your room as you like!
▲You can plant trees, flowers, and put fences on gardens.
▲Stray monsters may visit your land after the purchase.
Feed them and raise Affinity to tame as your pets.
【Capture Your Favorite Monsters and Raise Them with Pet System!】
Pet System allows you to capture and raise the monsters in the fields or your land. To capture monsters, Tamer Skills, which you can learn at the library in Sofya City, and Pet Cages that are sold at general stores. You can raise the captured monsters on your land and accompany as a pet while going on an adventure.
▲Capture your favorite monsters in the fields!
The monsters that you can capture will be added in future update.
▲Raise the monsters on your land!
▲You can feed the captured monsters and stray monsters!
Raise stray monsters' Affinity to own them as your pets
▲Growth varies depending on each pet's nature and type!
Pets can learn up to 3 skills.
▲Let's go on an adventure with a pet that you are proud of!
【Learn "Tamer Skills" to Capture Monsters!】
The new skill tree: "Tamer Skills" to capture monsters in the fields and back up the pet during combat has been released. Tamer Skills will be available after Lv30, and if you are Lv90 or higher, you can learn more skills in the skill tree.
≪Skill Introduction≫
◇Taming (Lv1)
Capture the monsters weaker than you. The Max Lv of them and time limit to capture monsters increase. The chance of breaking Cages decreases as the skill levels up. Consume 1 Item: [Cage].
◇Capture Technique I (Lv1)
The Max Lv of the monsters that can be captured and time limit to capture monsters increase.
◇Careful Capture (Lv2)
Chance to capture the monsters with a little high Potential.
◇Skillful Capture (Lv1)
Chance to raise the growth limit level of the captured monsters.
◇Pet Heal (Lv1)
Restore the called pet's HP.
◇Pet MP Charge (Lv2)
Restore the called pet's MP.
【About the Game】
Toram Online is a FREE-to-Play full 3D MMORPG. There are no "Class Systems" in this game, so you can freely build and dress up your characters, create weapons and armors, acquire any skills you want. You, adventurers will explore the mysterious world with your friends in real time. Cooperate with your friends and defeat the fierce monsters!
Official Website:http://en.toram.jp
【Application Download URL】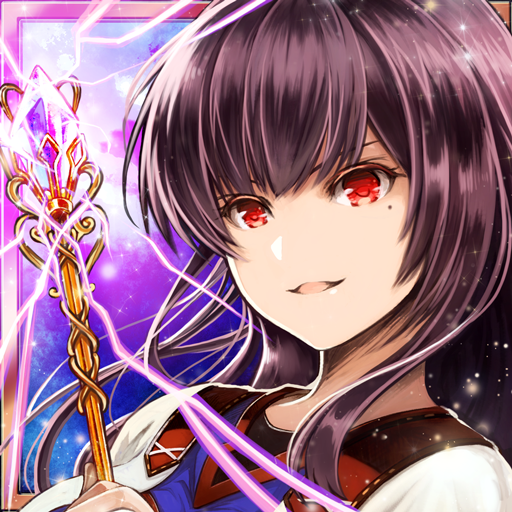 GooglePlay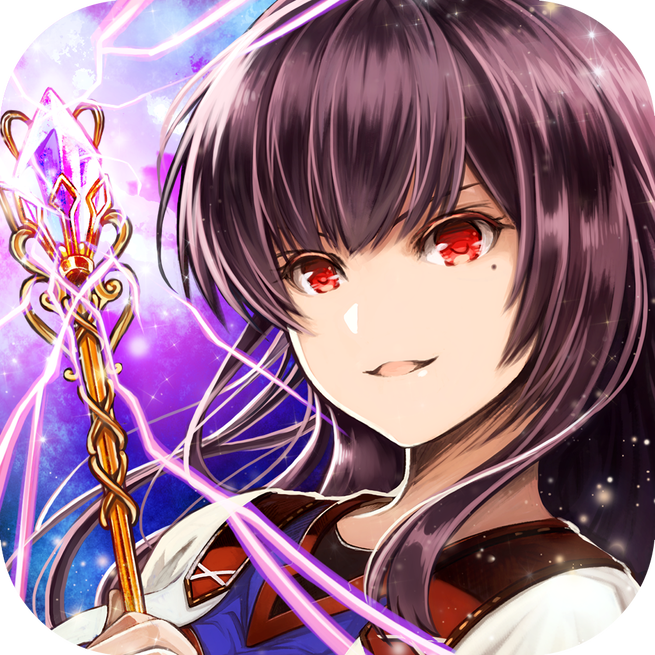 AppStore
【Official Social Media Link】
【Game Summary】
Title:Toram Online
Genre:MMORPG
Update Date: 3/16/2017 (Housing and Pet System)
Price:Free to Play
Recommended OS: Android 4.3 or higher, iOS 7.0 or higher