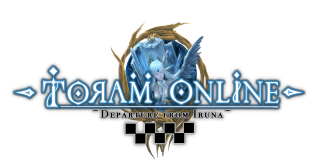 03/09/2017
ASOBIMO,Inc.
President: Katsunori Kondo
"Toram Online" MMORPG with Complete Freedom
An Incident on White Day?! Event Quest Added!
Defeat the monster at the candy factory to get limited items!
ASOBIMO Inc. (Location: Tokyo, Japan President: Katsunori Kondo) has started a seasonal event: "White Day Event" for Free-to-Play MMORPG "Toram Online" in the latest update. Please download the app from Google Play or App Store.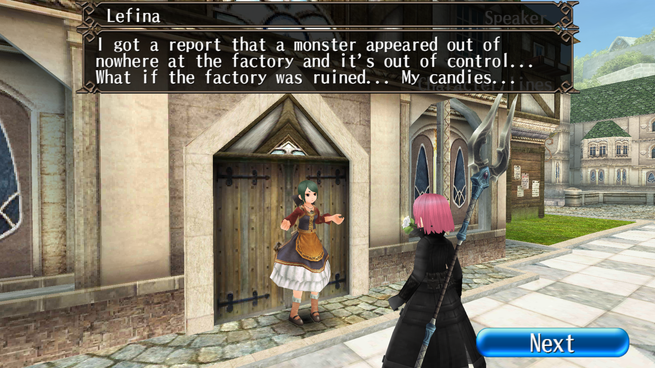 White Day Event started after the latest update! The event quest: "An Incident on White Day?!" is available only during the event period. A monster called "Candela" is going on a rampage at the candy factory to which Lefina made an order to make special candies, so you are asked to get rid of the monster. If you complete the quest, you will get a sweet event-limited item.
Also, we added 10 recipes that fit White Day to blacksmiths and synthesists. During the event period, you can make "Heart Cookie" at synthesists' with "Blue Wrapping Ribbon", which can be obtained from monsters. If you trade "Heart Cookie" with another player, your name will be engraved in the item description like a special gift. The item restores MP, so it will be useful for your adventure.
Moreover, you can enjoy creating additional gear in the motif of cookie, limited special items and weapons.
【Protect the Candy Factory from the Monster! Limited Event Quest Added!】
Limited event quest: "An Incident on White Day?!" is now available from NPC: "Lefina" in Sofya City. She made a trouble in Valentine's Day Event, and this time, she asks you for help to defeat the monster "Candela" that is ruining the candy factory in Douce Hamlet.
Event Period: After the maintenance on March 9th – Before the maintenance on 23rd
≪Summary≫
Lefina, a girl who lives in Sofya City and often makes troubles to you, ordered special candies to the candy factory in Douce Hamlet and was looking forward to receiving them. But a monster appeared and attacked the factory. Can you defeat the monster and collect her special candies…?!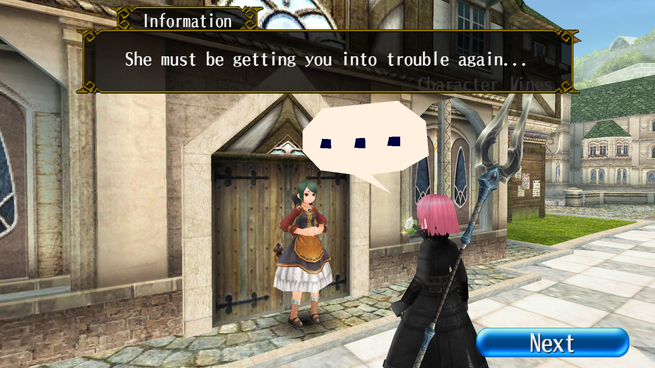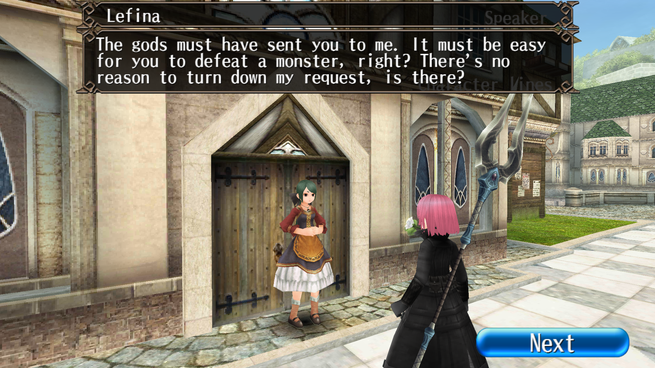 ▲You may get the special item that Lefina ordered to the candy factory?!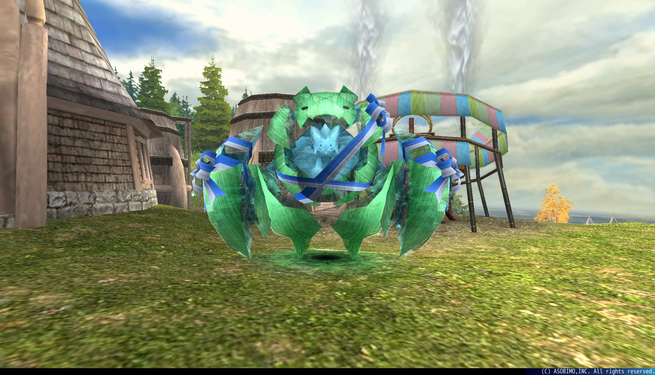 ▲There are 3 difficulties for event monsters!
The items you can get differ depending on the difficulty.
【White Day Event Only! 10 New Production Recipes Added!】
We added 10 types of new recipes to the blacksmiths and synthesists. You can create equipment including weapons in the motif of sweets that fit the concept of White Day.
Also, if you collect 10 Blue Wrapping Ribbons by defeating monsters, you can create "Heart Cookie" at synthesists'. If you create and give a Heart Cookie to another player, your name will be shown in the item description and you can express your gratitude to your friends and guild members.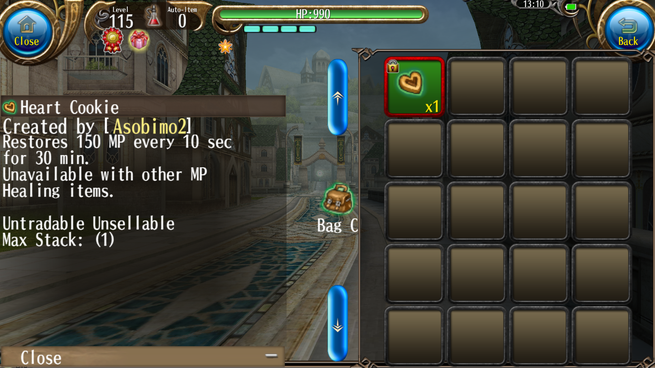 ▲Gift the cookies and say thank you!
| | |
| --- | --- |
| ▲Cupid Bow | ▲Azure Rose |
| ▲Sweet Spoon | ▲Rose in Mouth |
| ▲Yummy Cookie | ▲Delight Gun |
【About the Game】
Toram Online is a FREE-to-Play full 3D MMORPG. There are no "Class Systems" in this game, so you can freely build and dress up your characters, create weapons and armors, acquire any skills you want. You, adventurers will explore the mysterious world with your friends in real time. Cooperate with your friends and defeat the fierce monsters!
Official Website:http://en.toram.jp
【Application Download URL】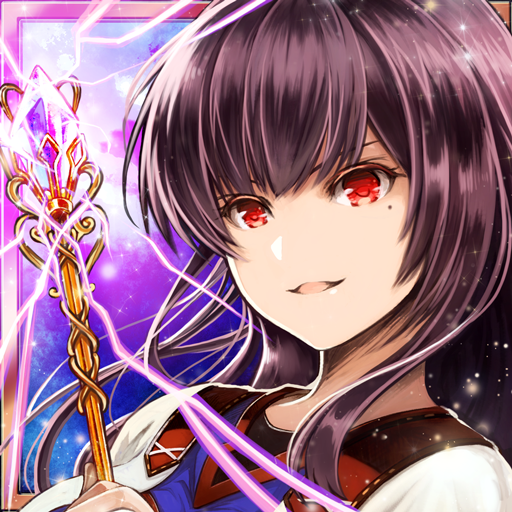 GooglePlay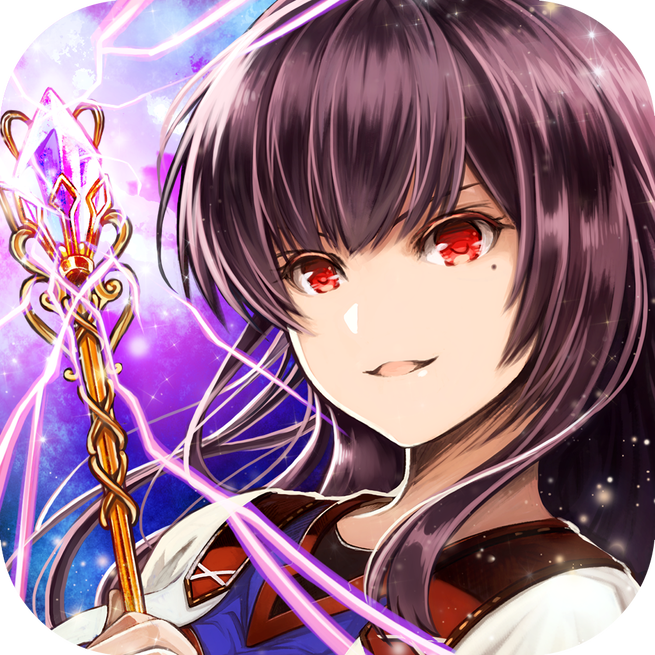 AppStore
【Official Social Media Link】
【Game Summary】
Title:Toram Online
Genre:MMORPG
Update Date: 3/9/2017 (White Day Event)
Price:Free to Play
Recommended OS: Android 4.3 or higher, iOS 7.0 or higher