Symphogear Together with AVABEL!!!
Symphogear XD x AVABEL ONLINE
Collaboration Starts
Tokyo, Japan, ASOBIMO, Inc. announces its smartphone MMORPG "AVABEL ONLINE," will be holding a collaboration event with Symphonic Battle RPG "Senki Zesshou Symphogear XD UNLIMITED" from January 8, 2021 (Fri). The application is free to download from Google Play and App Store.
There will be collab-limited avatars to be the nine characters from the series, such as "Hibiki Tachibana," and skills to imitate each characters' special blows. Players will be able to get collab-limited T-shirt avatars, when clearing special conditions, and special event to get each characters' tapestry furniture.
【Collaboration Event Period】January 8, 2021 (Fri) to January 29, 2021 (Fri) 13:59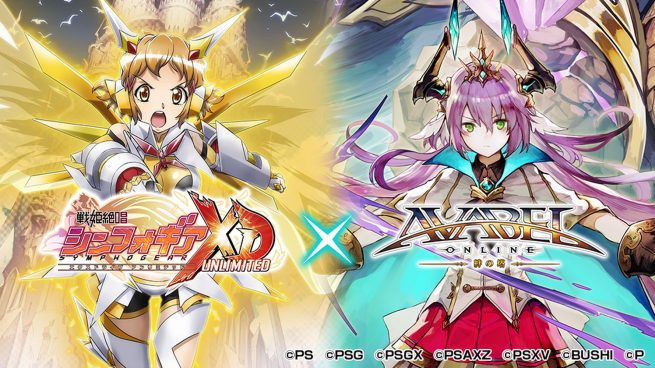 ■Fight with that "Special Blow"! Collaboration Pack now available
The event will also have a collaboration pack featuring avatars and skill rings (equipment skill), and you can become the popular characters, such as "Hibiki Tachibana," "Tsubasa Kazanari," and "Chris Yukine." By equipping the skill ring, players can reimagine the "special blows" by the characters from "Symphogear XD."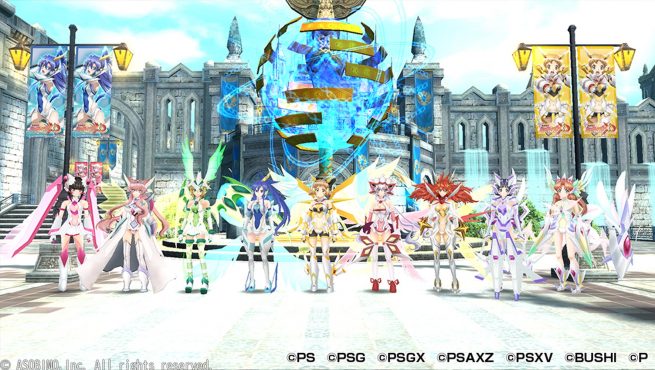 ■Get the collab-limited avatar with the keyword!
During the event, there will be a give-away of the collab-limited T-shirt Avatar for all players who have talked "Senki Zesshou Symphogear XD UNLIMITED" in the chat.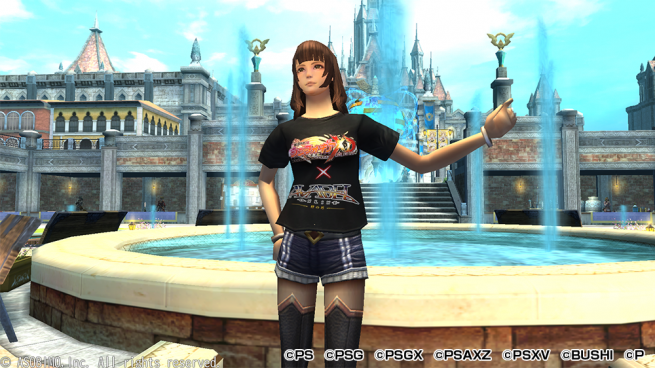 ■Event to get the character's tapestry furniture
The event to defeat 20 "Limited Kodoras" that will appear in all floors of Main Tower will open for players to get a tapestry furniture of the characters, including "Hibiki Tachibana," by collecting required amount of tickets.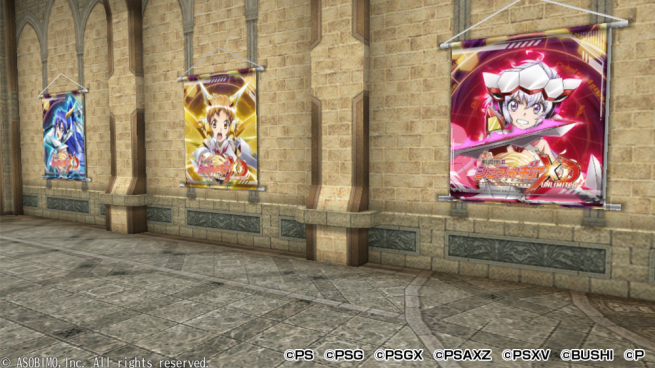 ■ About "Senki Zesshou Symphogear XD UNLIMITED (Symphogear XD)"
Smartphone RPG game created by Bushiroad and Pokelabo, Inc. With the special blows and amazing songs, the players can enjoy the "Symphonic Battle" with the oncoming enemies. There will be in-game experiences of "Senki Zesshou Symphogear" series in the main quests, and updates of new and original stories as well. The original soundtracks are created by the music production brand, Elements Garden.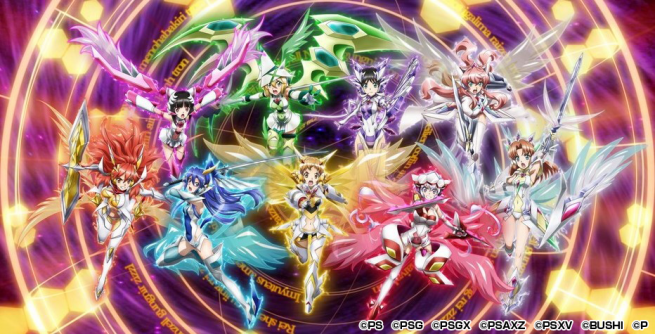 Official Website:https://symphogear.bushimo.jp/
Official Twitter:https://twitter.com/symphogear_XD
【PC版】
DMM GAMES:https://symphogear.bushimo.jp/dmghome
【ダウンロードURL】
Google Play:https://play.google.com/store/apps/details?id=jp.co.pokelabo.sgxd
App Store :https://apps.apple.com/jp/app/xd-unlimited/id1197254648
©Project SYMPHOGEAR ©Project SYMPHOGEAR G ©Project SYMPHOGEAR GX ©Project SYMPHOGEAR AXZ ©Project SYMPHOGEAR XV ©bushiroad All Rights Reserved. ©Pokelabo, Inc.
■About AVABEL ONLINE
AVABEL ONLINE is a 3D-MMORPG that delivers the best in smartphone graphics. Both Android and iOS users can enjoy the game's exhilarating features in the same world. Monster hunting and Quests in the MMO field "Main Tower", "Dungeon" challenged by party or solo, and PvP with up to 1,000 players are all available in ultimate graphics.
■Download URL