07/26/2017
ASOBIMO,Inc.
President: Katsunori Kondo
Full-Scale Action MMORPG "AVABEL ONLINE"
4th Anniversary Update Part 2
-Have fun with a new content [Defense Line]!-
Tokyo, Japan – ASOBIMO,Inc. has applied Part 2 of the consecutive updates celebrating the 4th anniversary of the game, to 3D Action MMORPG "AVABEL ONLINE". The application is free to download from Google Play and App Store.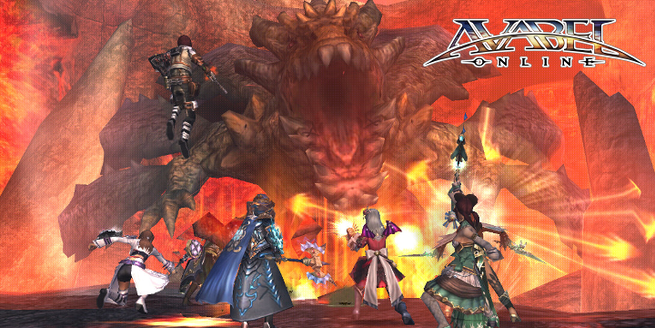 To celebrate the 4 year anniversary from the start of our official service, we will have our second major update which will add a powerful technique called the EX Skills for the 7th Advanced Classes such as the Puppet master and the Fire Bringer. In total 8 EX Skills will be introduced to the 8 types of the 7th Advanced Classes.
On top of that, we will release a new battle content "Defense Line". The "Defense Line" is a battle content where you will have to earn scores from defending the objective from incoming monsters. Only in an online game, where you can enjoy the necessity of teaming up with players to be able to defend all the multiple objectives.
Furthermore, full contents that will make Avabel Online even more enjoyable will be added such as the introduction of the Advent Dungeon where you can participate with up to 50 Guild members, addition of the long-awaited gender change item, and the new "Rescue Board" help system which will be helpful for even beginners. It will be a major update that will bring improvements to the delicate convenience with the Class Change system, My Room system, and the balance adjustment of the skills.
We sincerely hope to bring you a service that many players can continue to enjoy enjoy for the 5th year, and request for your continued patronage.
We ask that you please stay tuned to Avabel Online.
【One strike changes a battle field! EX Skills of the 7th Advanced Classes now debut!】
"EX skill" that can be able to use by mastering the all of Advanced class's skill is added. Complete the dedicate quest and will be able to get the "Skill Ring".
《EX Skills of the 7th Advanced Classes》
【Defend with your comrades! New content "Defense Line" released!】
New battle content "Defense Line" is added. Can be join by level 30 or more and complete the mission by defending an attack from large amount of monsters for a certain time. It can be join with 6 players at max and protect the target with great teamwork. Additional missions will be ordered during the mission and score will be added by success of these missions. Player will get the reward according to the scores at the end of the battle.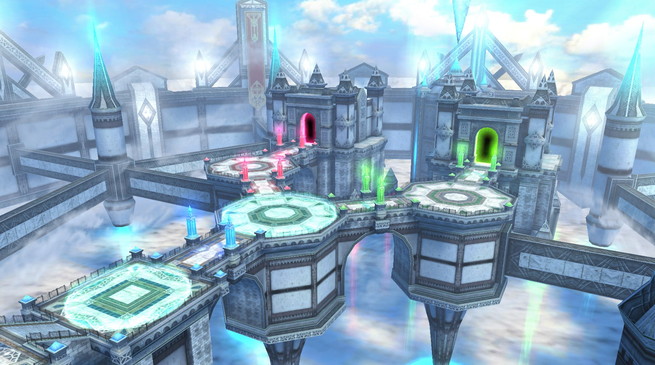 ▲A map dedicated to the Defense Line now out!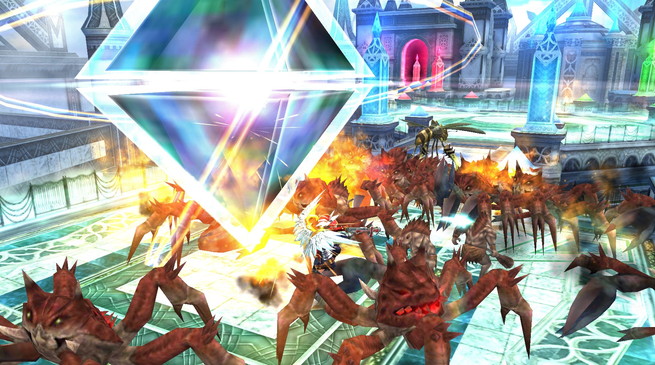 ▲Protect the defend target from massive amount of monsters!
【About the Game】
AVABEL ONLINE is a 3D-MMORPG that delivers the best in smartphone graphics. Both Android and iOS users can enjoy the game's exhilarating features in the same world. Monster hunting and Quests in the MMO field "Main Tower", "Dungeon" challenged by party or solo, and PvP with up to 1,000 players are all available in ultimate graphics.
Official Website:https://avabelonline.com/
【Application Download URL】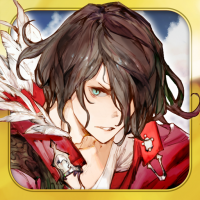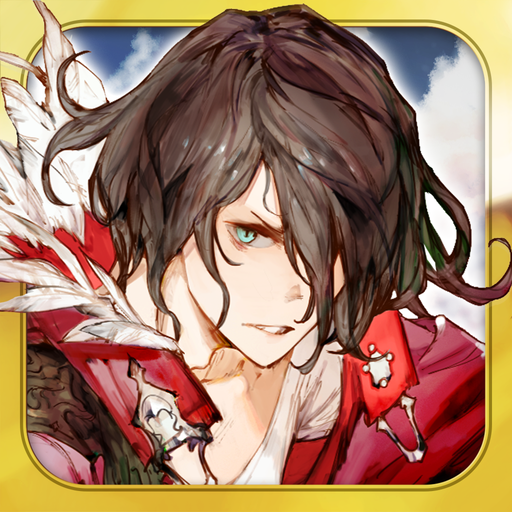 【Official Social Media Link】
【Game Summary】
Title: AVABEL ONLINE
Genre:Action MMORPG
Date:July 26, 2017 (4th Anniversary Update Part 2)
Price:Free to Play
Supported OS: Android OS 2.3 or higher, iOS 7.0 or higher
Languages: Worldwide Support (English, Japanese, Korean, Taiwanese, German, Spanish, etc.)