04/25/2017
ASOBIMO,Inc.
President: Katsunori Kondo
Full-Scale Action MMORPG "AVABEL ONLINE"
New Class "Executioner" Released!
-Major Update with New Class and Arms Feature Adjustment-
Tokyo, Japan – ASOBIMO,Inc. has applied a major update that adds new Class and Skills, new feature, and balance adjustments for 3D Action MMORPG "AVABEL ONLINE". The application is free to download from Google Play and App Store.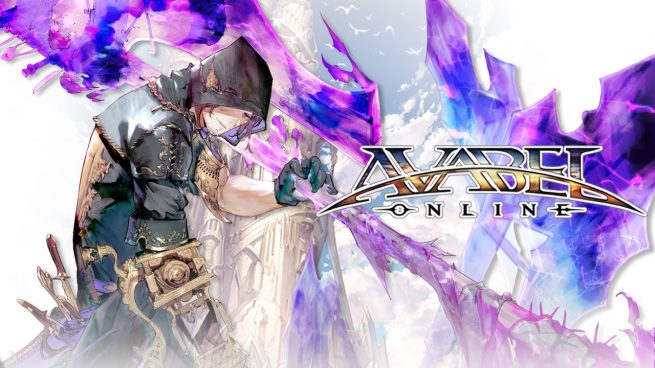 "Executioner", the 6th Advanced Class of "Revenger" has been released as a new Class. Executioner maneuvers powerful Skills that use large axe, prison, etc. The image of the Class is the most cold-blooded among the existing Advanced Classes.
Plus, the "EX Skill Rings" to use powerful Skills have been added for the 4th Advanced Classes of each Class such as Samurai and Shinobi. Wide ranged attack or high-powered techniques, special Skills that utilize the strength of each Class can be learned.
Also, the monsters appearing in the popular speedrun "ZENITH CLASH" have been changed, being updated to "ZENITH CLASH Snow", and more changes such as addition of new Element Monsters in the Element Dungeon, addition of Storage for Gold (in-game currency), release of Arm Evolve limit, and adjustment regarding the Arms' ability and enhancement. This major update provides more comfort and deep gameplay to AVABEL ONLINE.
【Merciless "Executioner" swinging broadax released】
"Executioner", the 6th Advanced Class of the Basic Class "Revenger" has been added. It can equip Daggers, Hand Guns, or Knuckles, and maneuvers Skills such as transforming the weapon into broadax to release powerful slash.
<Skill Examples>
▲Restraint: Drops a prison forward.
▲Vorpal Axe: Transforms weapon into broadax and releases powerful slash.
▲Torture Wall: Realizes wall filled with maliciousness to squash the target.
【New Skill for Samurai and Shinobi! EX Skills for 4th Advanced Classes】
 The Skills of the 4th Advanced Classes have been added to the "EX Skill Ring" that can be acquired by clearing the dedicated quest. It can be used if all of the Skill for the applying Advanced Class have been perfected.
《EX Skills of 4th Advanced Classes》
【New monsters! ZENITH CLASH and Element Dungeon updated】
◇"ZENITH CLASH", the fun speedrun updated
In the speedrun "ZENITH CLASH" to compete in the speed of defeating boss monster called "Core Boss", the monster has been changed to the Snowland Area Core Boss in the form of "ZENITH CLASH Snow". By placing high in the Ranking, "ZENITH Gold Coin" that can be exchanged for gorgeous item at the "ZENITH Reward Exchange NPC" is rewarded. The reward lineup has also been updated.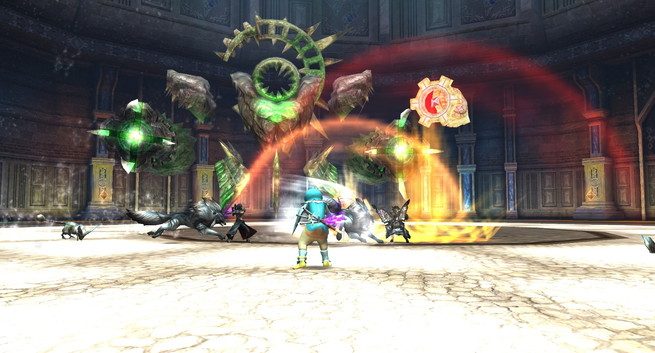 ◇New Element monsters in the Element Dungeon
In the "Element Dungeon" where item to use for enhancing Element, the Light and Dark Element monsters have been added. With the materials gained by defeating them, the "Anti-Light ORB" and "Anti-Dark ORB" can be created. By attaching them to Arms, the resistance to Light and Dark Element attacks will be raised.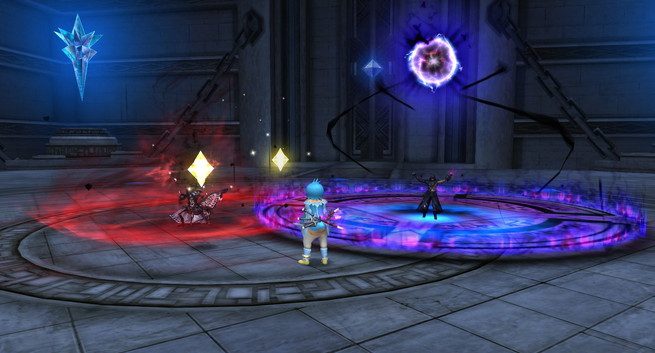 【About the Game】
AVABEL ONLINE is a 3D-MMORPG that delivers the best in smartphone graphics. Both Android and iOS users can enjoy the game's exhilarating features in the same world. Monster hunting and Quests in the MMO field "Main Tower", "Dungeon" challenged by party or solo, and PvP with up to 1,000 players are all available in ultimate graphics.
Official Website:https://avabelonline.com/
【Application Download URL】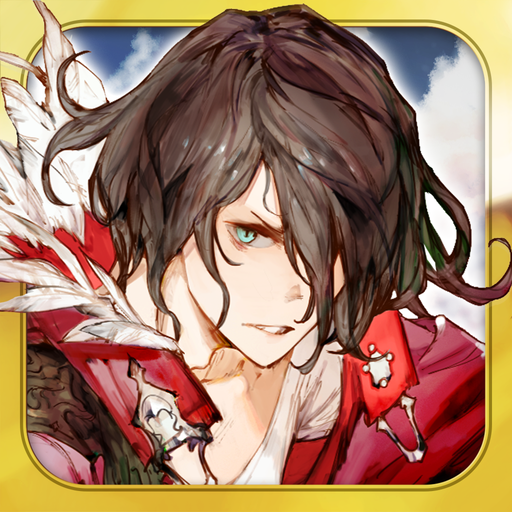 【Official Social Media Link】
【Game Summary】
Title: AVABEL ONLINE
Genre:Action MMORPG
Date:April 25, 2017(New Class "Executioner" update)
Price:Free to Play
Supported OS: Android OS 2.3 or higher, iOS 7.0 or higher
Languages: Worldwide Support (English, Japanese, Korean, Taiwanese, German, Spanish, etc.)
Contact
ASOBIMO,Inc. PR staff
Mail : publicity@asobimo.com
ASOBIMO,Inc.
3-1-2 Ikebukuro, Toshima-ku, Tokyo, 171-0014, JAPAN
TEL : +81-3-5927-9350 / FAX : +81-3-5927-9353
URL :
https://asobimo.com/
BeMMO Channel :
https://bemmo.asobimo.com/