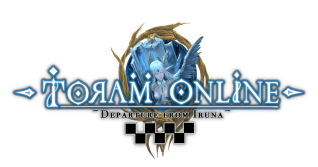 April 13, 2017
ASOBIMO,Inc.
President: Katsunori Kondo
"Toram Online" MMORPG with Complete Freedom
Let's Enjoy Watching Cherry Blossoms!
– Spring Event 2017 Started! –
ASOBIMO Inc. (Location: Tokyo, Japan President: Katsunori Kondo) has started a seasonal event: Spring Event" for Free-to-Play MMORPG "Toram Online" in the latest update. Please download the app from Google Play or App Store.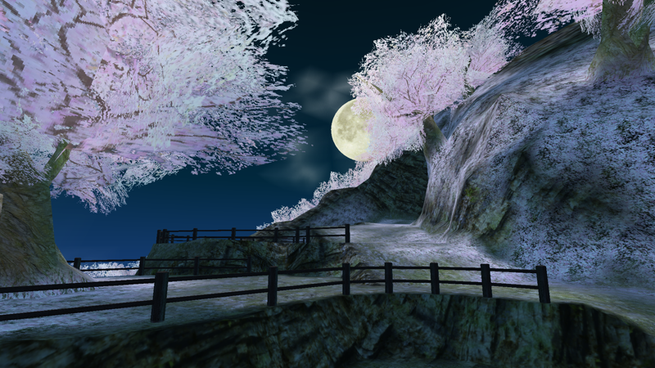 Spring has come to Toram Online! During the Spring Event 2017, a special map: "Ver" will be open. You can play the limited quests that take place in "Ver", which is a world divided into the regions of daylight and night, and you will face a new boss monster. Also, the monsters that are colored like cherry blossoms can be captured as your pets. They will appear only during the event period, so don't forget to catch them!
Moreover, the recipes of new equipment that fit spring have been added! The weapons and additional gear designed in the motif of cherry trees, Body equipment in Japanese traditional style, Dango, and Sandogasa, which is a hat that fits Kimono. Dress up your characters with the equipment and fully enjoy spring in Toram Online!
Event Period: After the maintenance on April 13th – Before the maintenance on May 11th
【Enjoy Watching Yozakura! Spring Event 2017 Started!】
During the event period, a special map in the world of "Ver" will be released and you can play the special event quests. The quests are the sequel to Spring Event 2016, so you need to complete the event last year to play the new event quests. If you defeat the boss monster, you can choose the difficulty and fight the boss monster any number of times.
▲The region of night called "Noche", where beautiful Yozakura is blooming.
▲To solve the mystery in Noche, you will go deeper in the world!
▲You'll get rewards by defeating the boss!
▲You can capture the monsters colored like cherry blossoms.
▲The first part of the story is set in the region of daylight: "Dia"!
【Enjoy Spring with the Special Equipment! Event Recipes Released!】
Event limited equipment and items for spring have been added to blacksmiths and synthesists. Collect the materials and you can create the equipment designed in the motif of cherry trees and items good for enjoy watching cherry blossoms.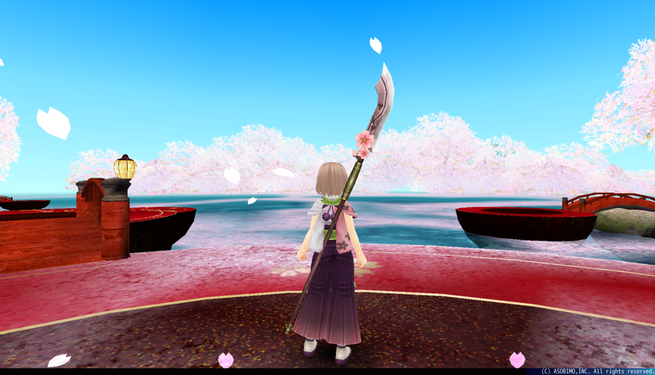 ▲halberd: Sakura Naginata.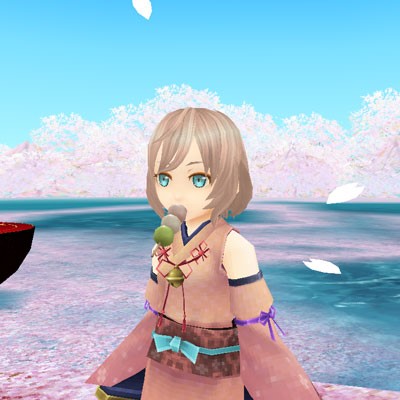 ▲Dango, cherry tree branches like horns, and more unique equipment!
【About the Game】
Toram Online is a FREE-to-Play full 3D MMORPG. There are no "Class Systems" in this game, so you can freely build and dress up your characters, create weapons and armors, acquire any skills you want. You, adventurers will explore the mysterious world with your friends in real time. Cooperate with your friends and defeat the fierce monsters!
Official Website:https://en.toram.jp
【Application Download URL】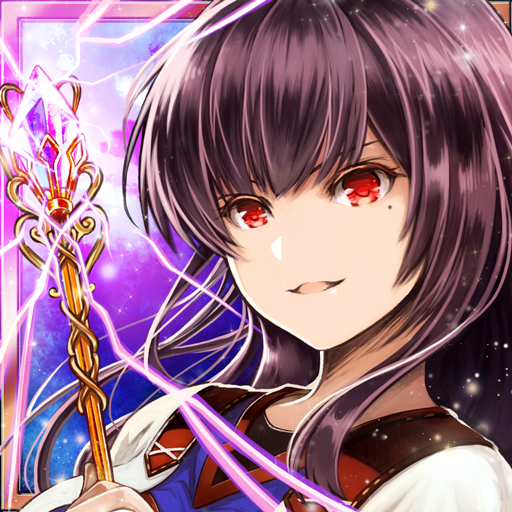 GooglePlay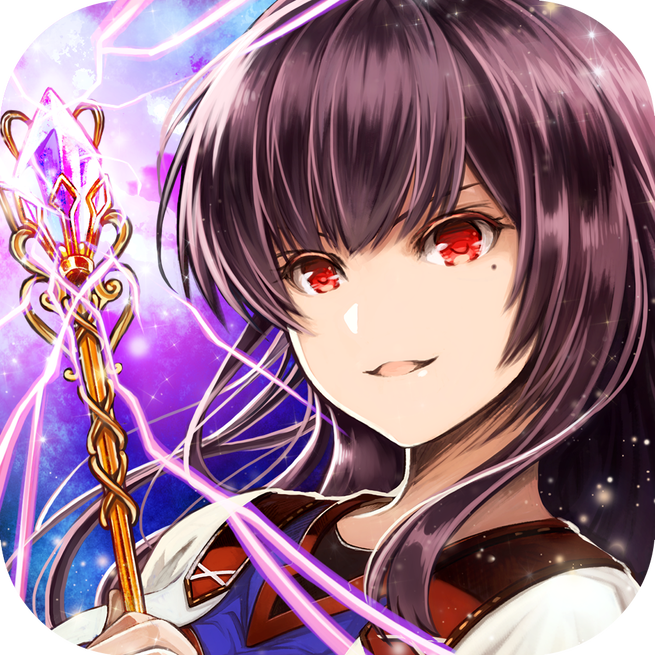 AppStore
【Official Social Media Link】
【Game Summary】
Title:Toram Online
Genre:MMORPG
Date: 4/13/2017 (Spring Event 2017)
Price:Free to Play
Recommended OS: Android 4.3 or higher, iOS 7.0 or higher
*We cannot guarantee that the app will work comfortably on Android 2.3 or higher.