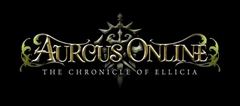 03/30/2017
アソビモ株式会社
代表取締役 近藤克紀
Exhilarating Action MMORPG "Aurcus Online"
New Skill for All 12
Jobs Major Update with new Maps and Skills
Tokyo, Japan – ASOBIMO,Inc. has applied a major update to action MMORPG "Aurcus Online" for smartphones, that will add numerous maps and Skills. The application is free to download from Google Play and App Store.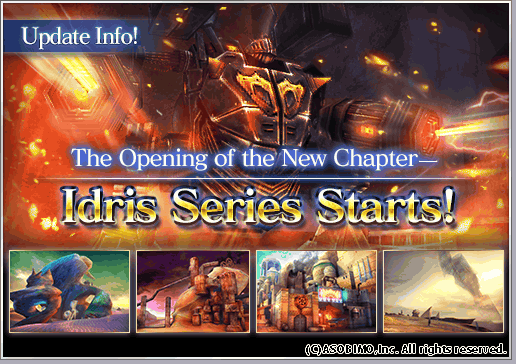 In this update, the field expansion that adds 5 new maps has been applied. New town acting as a base will also appear, bringing the new phase to the storyline. Strong monsters are roaming in the new field and dungeons. Also the vicious bosses stand in the path of the players, but powerful equipment can be earned as reward for defeating them.
Furthermore, new Skill for each Job, total of 12 types have been added. There is a new Skill for the well-received special Job "Mana Slinger" as well. In accordance with that, the level cap of the character has been lifted to 75. This brings further enhancement of the character along with the new Skills.
This is a major update that provides great extension to the base contents of the game. Please look forward to the further evolution of Aurcus Online.
【Advance to the new field! 5 new Maps released】
In this update, 5 new maps of "Shietor", "Alert Area Dulles", "Headway Fort Mime-Mime", "Daibon Strait Path", and "Yam Nehedda Plains" have been released. Strong boss monster awaits in the depth of the dungeon.
▲Shietor
▲Cooperate with friends to challenge the boss monster!
【Rise to another level with new techniques! 12 Skills added】
In this update, 1 Skill for each Job, total of 12 types have been added. Various Skills from direct-attack active skills to ability enhancing passive skills are now available.
《Skill Examples》
▼Wizard Skill: Cosmic Megiddo
Summons meteor and shoots forward. Generates flame damage area for short time.
▼Warrior Skill: Mana Burst
Generates mana shock wave to surrounding, and adds buff that increases mana type skill's effect to self.
▼Samurai Skill: Master: Retsuzan-hyofu
Steps forward with upward slash, knocks the opponent up in the air.
▼Guardian Skill: Assault Lance
Jumps forward and pierces lance to the ground. The more it is charged, the farther the forward jump is.
▼Mana Slinger: Ignite Buster
Shoots out mana and scorches forward. The burned area inflicts periodical damage to those who touch.
【About the Game】
"Aurcus Online" is a 3D Action MMORPG for Smartphones in which the player becomes a member of an armed organization and journey around the world. Different from the typical target-style (selecting the target for automatic attacks), the battle of Aurcus Online requires the players to actively move in the attacking range of the target. This provides the exhilaration to move the character freely, and more excitement and reality to battles.
Official Website:https://aurcusonline.com/
【Application Download URL】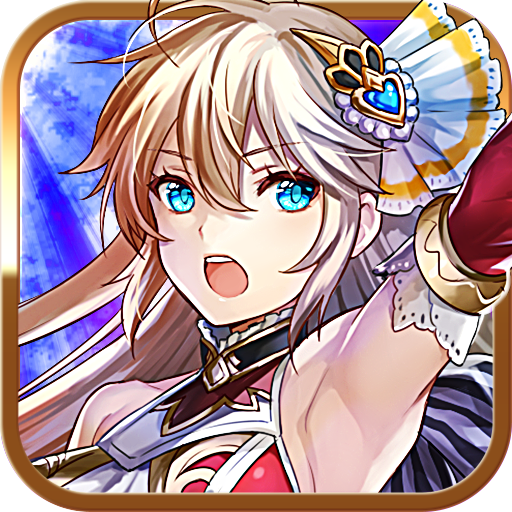 GooglePlay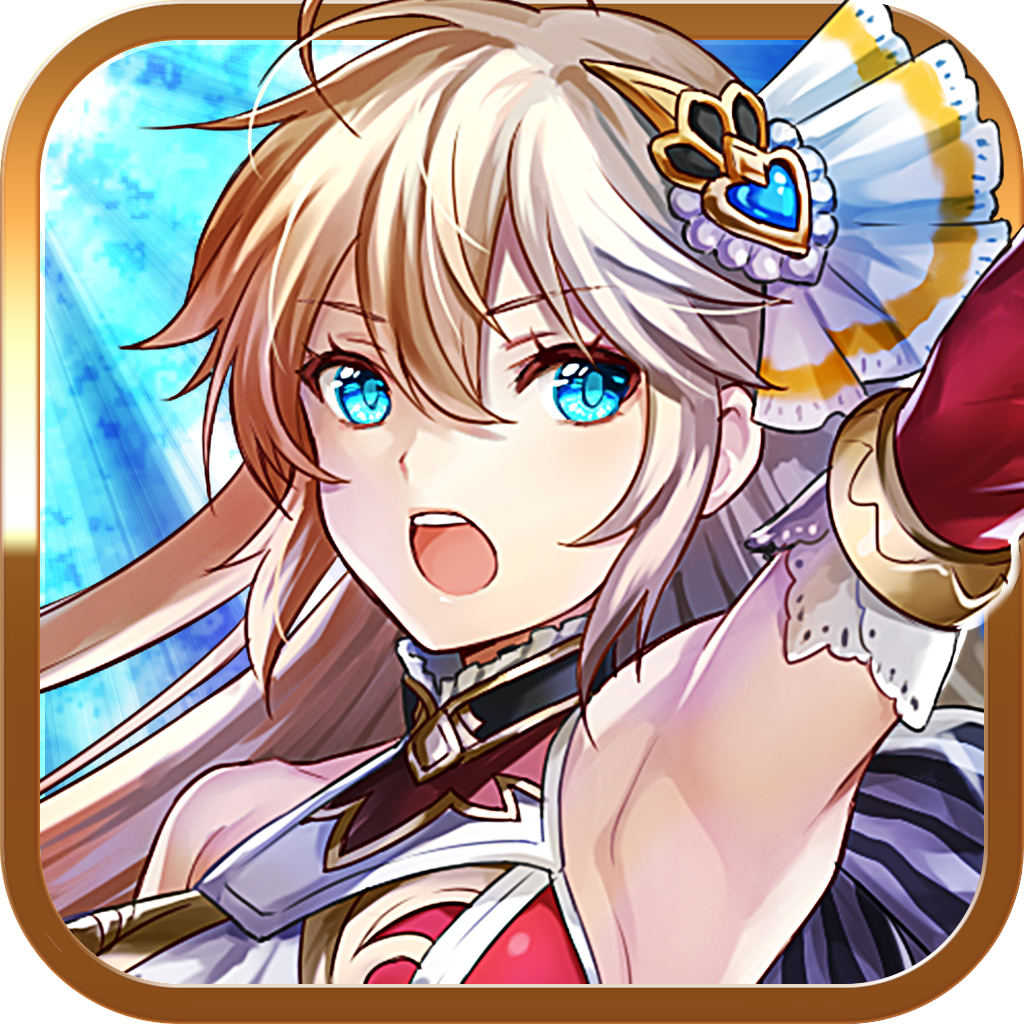 AppStore
【Official Social Media Link】
【Game Summary】
Title:Aurcus Online
Genre:Action MMORPG
Update Date: March 30, 2017(New field and Skill Update)
Price:Free to play
Supported OS:Android 2.3 or later, iOS6.0 or later
*Some devices are not compatible/supported.