03/17/2017
ASOBIMO,Inc.
President: Katsunori Kondo
Full-Scale Action MMORPG AVABEL ONLINE
Flaming Fists! New Advanced Class "Inferno"
-8 New Skills and Portrait Mode Added-
Tokyo, Japan – ASOBIMO,Inc. has applied a major update that adds new Class and Skills as well as functions to provide even more comfortable gameplay for 3D Action MMORPG "AVABEL ONLINE". The application is free to download from Google Play and App Store.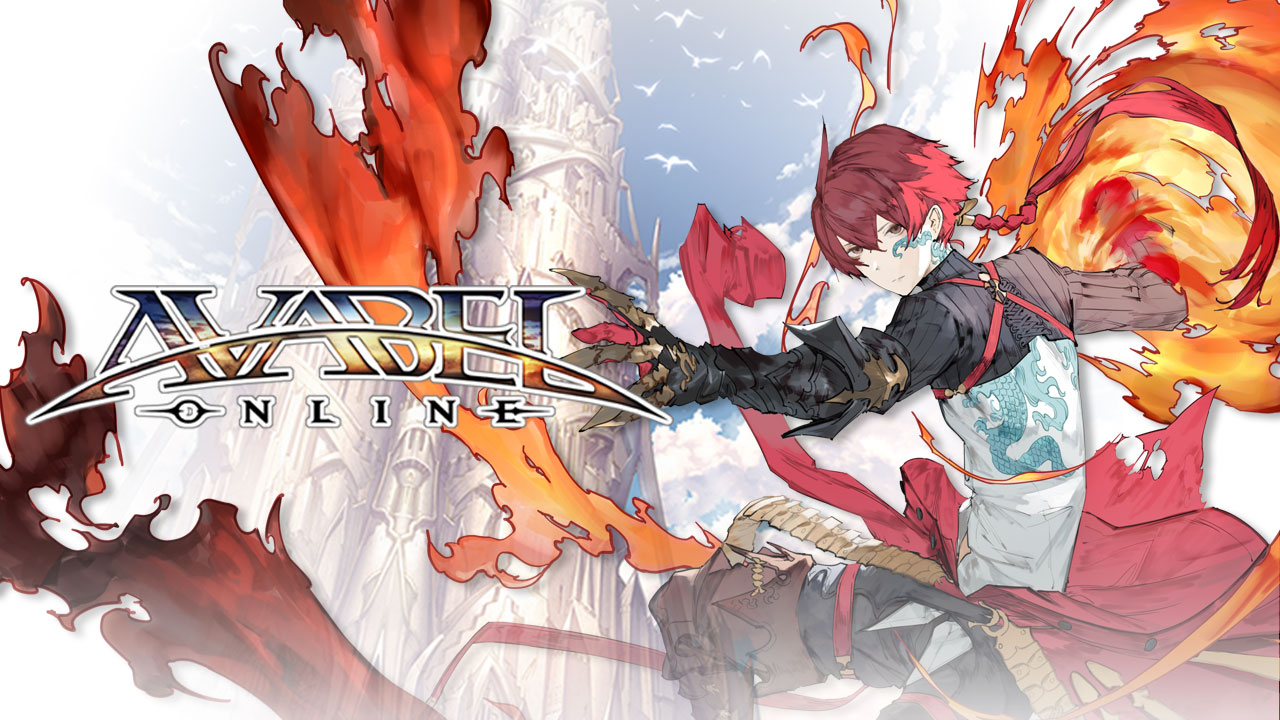 In this update, "Inferno", the 5th Advanced Class for the latest Basic Class "Revenger" has been released. The Class is specialized in using Knuckles, and are capable of melee style fighting maneuvering martial arts such as punches with flame-covered fists. Also new "Skill Rings" that allows the use of "EX Skills" for Advanced Classes have been added. The Rings added this time can be used by the 3rd Advanced Classes such as Assassin and Paladin.
Plus, as an improvement of gameplay experience, the chat mode for the portrait screen has been added in the field with no battles. In places such as the Base, the device's screen can be changed to the portrait mode allowing easier chat inputs and expanding chat window with a slide, providing handy communication tool.
This major update also includes addition of equip slots for Accessory as well as Avatar Accessory, and displaying HP gauge of the opponents in the PvP matches such as Team Death Match and League Mode.
【Thrust the fists of flame! New Class "Inferno" Released】
"Inferno", the 5th Advanced Class of the 8th Basic Class "Revenger" has been added. It is specialized in using Knuckles maneuvering Skills that scorch the opponent with fists wrapped by flame.
《Inferno Skills》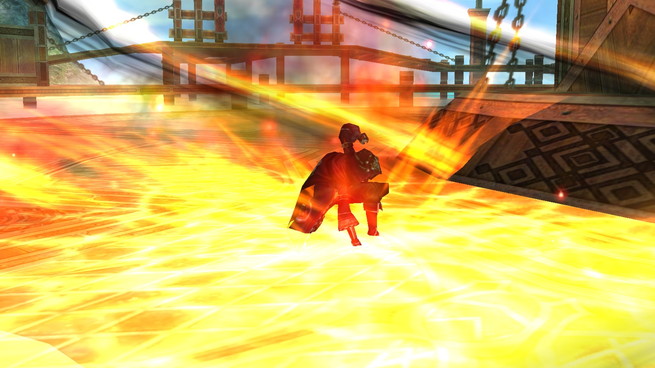 Detonation: Releases fierce impact and covers the surrounding in flame.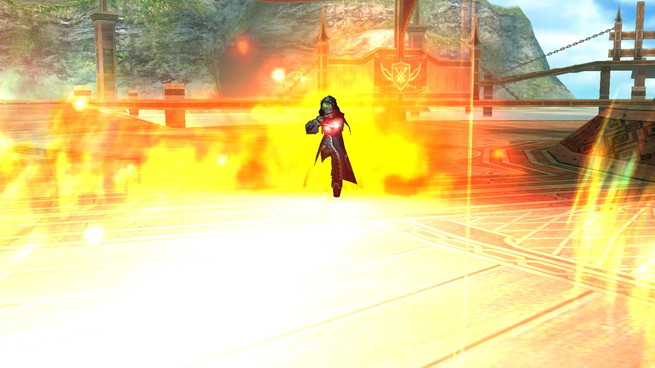 Melting Road: Unifies with fierce flame and generates road of flame.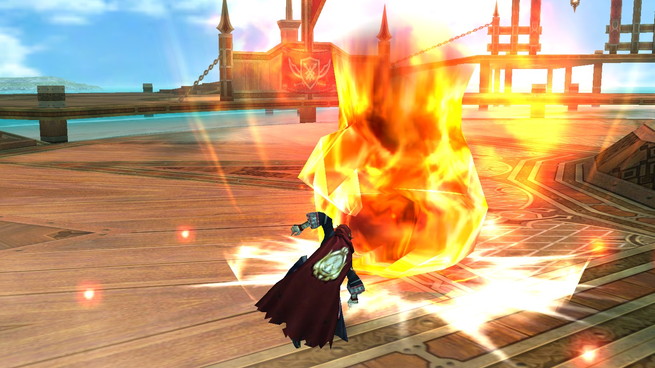 Burning Rush: Releases rush of strikes being wrapped in flame.
【Release the finishing blow! "EX Skills" for 3rd Advanced Classes】
The Skills of the 3rd Advanced Classes have been added to the "EX Skill" that can be used by perfecting the Advanced Class. These Skills can be used by equipping certain "Skill Ring" which can be acquired by clearing dedicated Quest.
《EX Skills of 3rd Advanced Classes》
【About the Game】
AVABEL ONLINE is a 3D-MMORPG that delivers the best in smartphone graphics. Both Android and iOS users can enjoy the game's exhilarating features in the same world. Monster hunting and Quests in the MMO field "Main Tower", "Dungeon" challenged by party or solo, and PvP with up to 1,000 players are all available in ultimate graphics.
Official Website:http://avabelonline.com/
【Application Download URL】
【Official Social Media Link】
【Game Summary】
Title: AVABEL ONLINE
Genre:Action MMORPG
Date:March 17, 2016(New Class "Inferno" and Skill added update)
Price:Free to Play
Supported OS: Android OS 2.3 or higher, iOS 7.0 or higher
Languages: Worldwide Support (English, Japanese, Korean, Taiwanese, German, Spanish, etc.)